5th September-Celebrated as Teacher's Day
on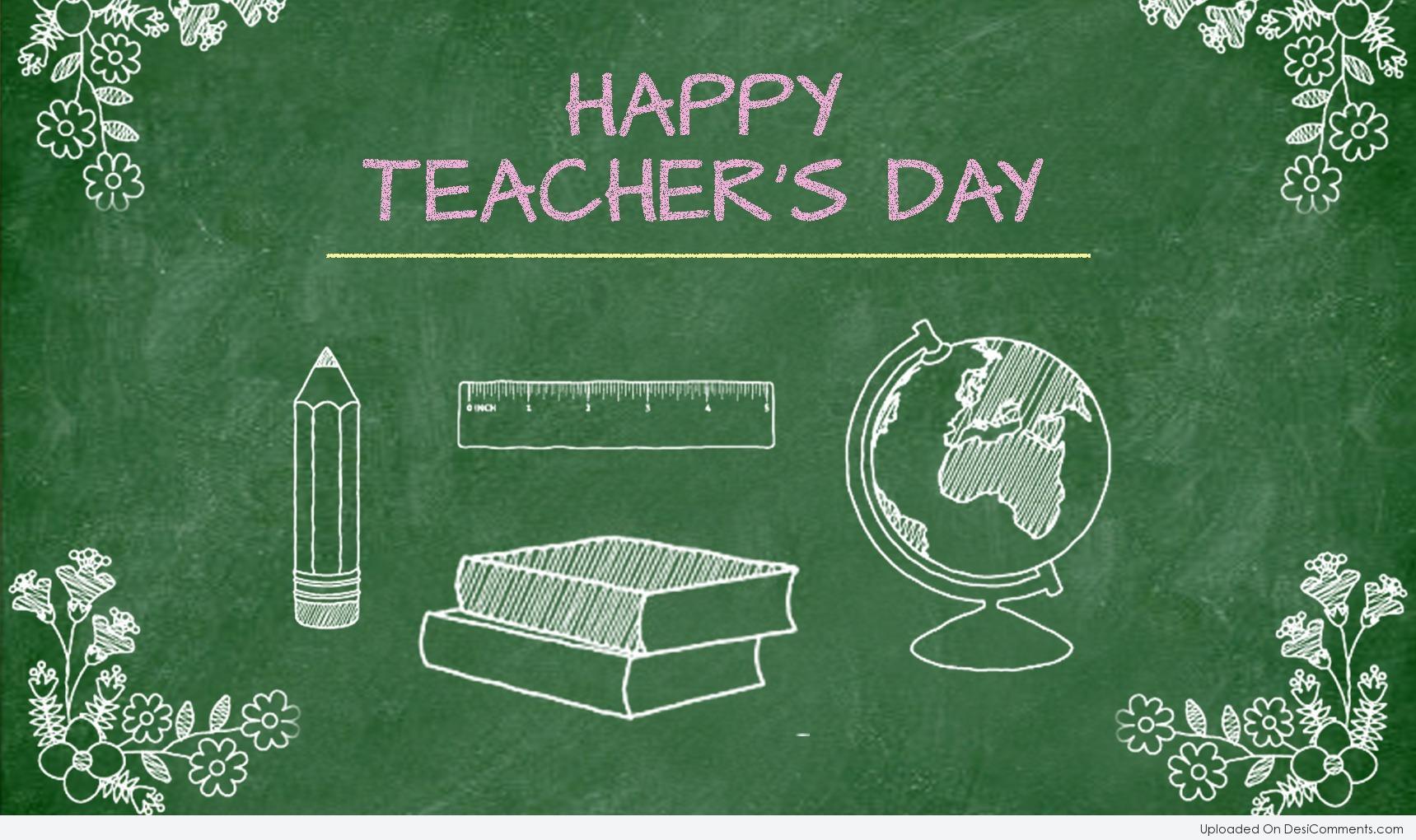 "The true teachers are those who help us think for ourselves."
                                                        – Dr Sarvepalli Radhakrishnan
September 5 of every year is celebrated as " Teacher's Day " to commemorate the birth anniversary of Dr. Sarvepalli Radhakrishnan (5th September 1888).
Why 5 September is Celebrated as Teacher's Day?
5 September is the birth anniversary of Dr.Sarvepalli Radhakrishnan  who did a lot of work in education reformation. He was respected a lot among his students and other great leaders of the time.
Once upon a time his students insisted him to celebrate his birthday. But Dr. Sarvepalli suggested them," Instead of celebrating my birthday, it would be my proud privilege if 5 September is observed as Teachers' Day." Hence, since 1962 Dr Sarvepalli Radhakrishnan's birthday has since been celebrated as Teachers' Day in India. He was not only the first vice president and second president of India but also a great teacher, scholar and philosopher.
Teacher's Day is celebrated to show gratitude and acknowledge the role of the teachers in our life. A teacher plays a pivotal role in molding personality of a person. Though in the era of technology , paradigm has been shifted to digital learning but that cannot undermine the importance of teachers in our life.
All that is available on the internet is not correct. It is unable to make a person think rationally. Only a critical mind can create a rational soul. A Good teacher has blessed with a power to create a mind has the ability to think critically, analyse, learn the capability of distinguishing between right and wrong and can lead a person to attain ethical enlightenment.
"If a country is to be corruption free and become a nation of beautiful minds, I strongly feel there are three key societal members who can make a difference. They are the father, the mother and the teacher."
                                                                              – Dr APJ Abdul Kalam
{ "slotId": "8832305556", "unitType": "responsive", "resize": "auto" }