How can one Make Money from starting a Blog?
on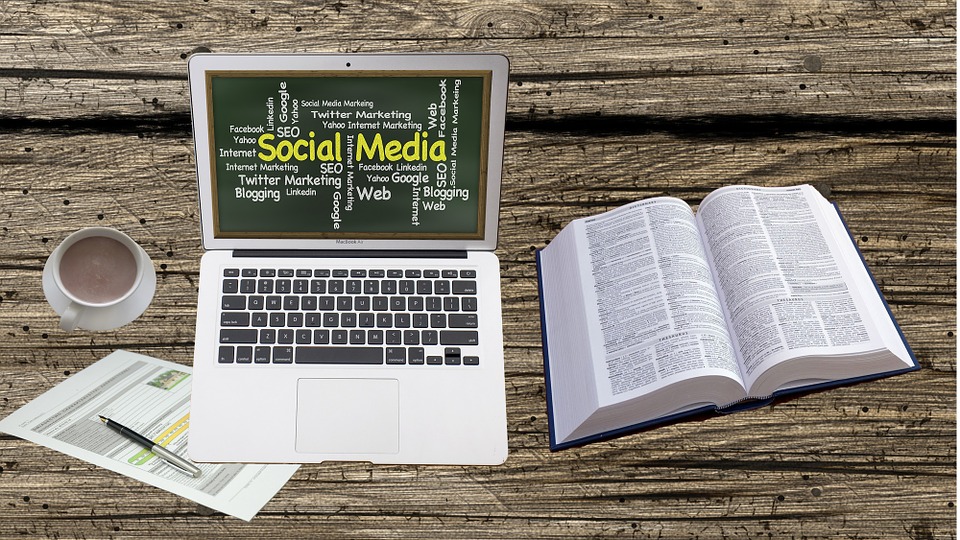 Starting a blog is not so difficult, what is more difficult is to get the traffic to it. There are many ways we can earn by starting a blog but all they require website traffic. When there is very low traffic to your website, the chances of earning with is very minimum.
No matter how beautifully you have written or presented on your website, but till you no one reads your content, you cannot think of earning or monetizing your business.
Therefore, we should split our actions of blogging into two steps:
Get more traffic to your website
Also implement methods to monetize the traffic
The traffic should be organic one rather than the paid ones or from social media websites.
Earn with Affiliate Marketing on your Website
This is the one thing I was most confused about initially. I would always hear about the top bloggers that they are earning handsome amount of money through affiliate marketing. But would never understand how this is possible and what and where should I start with.
There are number of affiliate marketing platforms that can help you earn money with your website. Affiliate marketing is actually selling of products on your website by giving link to the product. If someone clicks on the link and buy the product, you would get the income.
One such best network for earning with affiliate marketing is Amazon affiliates. I have been using Amazon affiliate link and no doubt getting to see good results with it.
Monetize with Google Adsense
It is very difficult to get google adsense account approved on your blog as Google takes care of many parameters before approving it. But once approved you can earn hundreds of dollars in a day. Moreover, more the traffic, more the earnings with google adsense.
Take your blog as your product and be consistent and give time to promote it and improve its content. Also, keep on editing your order posts and proof-read it. The more your clean up and make your blog error-free, the better the readability and user experience.
Conclusion:
As we said earlier starting a blog is never too difficult but to sustain it with quality content is important. Also, if you have good content but there is no traffic then also it will not work. Good content and traffic is important to make it earning for you.
The internet is full with the stories of great bloggers who struggled initially to monetize their blog but now earning full time income with them. Few example of great bloggers is Harsh Aggarwal, Ramsay Taplin etc.
One of my favourite blogger is Michelle Schroeder who started her blog and earned $1 Million in one year and waived off all her student loan worth $38,000 before time.