Hey there!
Thanks for landing there. I believe there is nothing accidental, as everything happens for a reason.
And if you reached here, that is also for some reason.
I'm Rita Dhiman.
Though I am the founder but the journey so far could have never been successful without 600+ members who have become an integral part of Omilights.
I started Omilights.com in the year 2012 to connect with the world. I always believe in the amazing power of words. I believe its only words that can destroy or heal any relationship or just anything. Prior to Omilights, I was doing blogging on blogger.com with different blogs which I think no more exist as I have transferred most of them on Omilights.com website.
When I am not writing, you can find me playing with my kids and spending time with my family.
You can read the whole story behind the formation of Omilights, "This is how I started Blogging and Omilights happened to me"
We at Omilights welcome all passionate writers. Omilights is a small step to the world of writing. We are a little group of content writers who are passionate about writing and sharing the knowledge with the world. We believe that we can connect the world with the power of words.
You can also become a registered member on Omilights free of cost and start sharing your thoughts with rest of the world.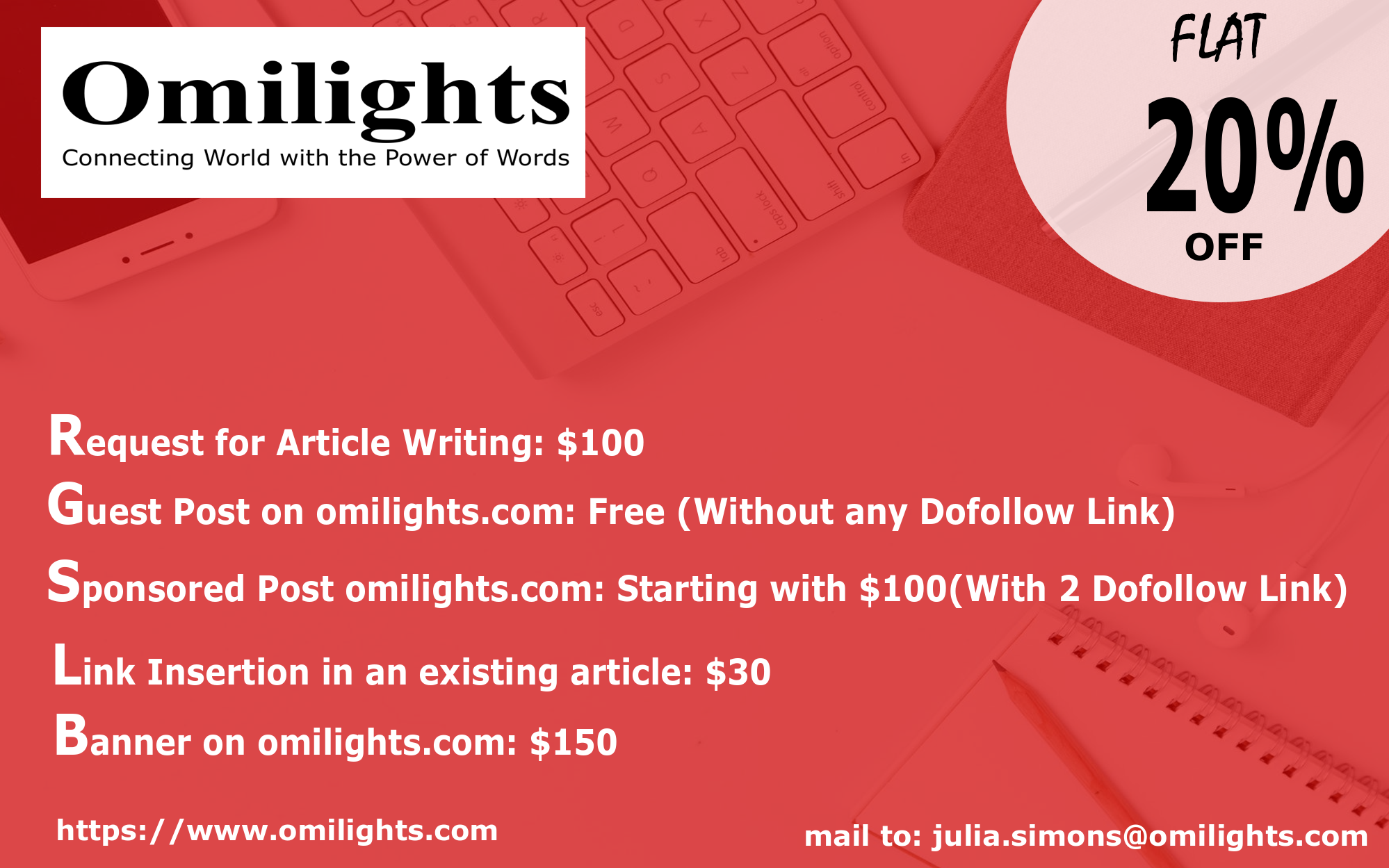 Nothing can be achieved alone as its need a good teamwork to get success in any field. We also have a list of such writers who are busy in their profession but constantly writing on Omilights also. Few of such esteemed writers are, Dr. Sushma Sharma, Dr. Ruchi. We just hope to have more and more writers to join us so that we can connect the world with the power of words.
Click here to Register
What are the Benefits of Writing?
Have you ever thought how a little infant baby communicates with his mother or how a dumb person shares his views and makes other understand him? This is through signs and actions that connect them with others.
We must believe that reading can connect you with the best of the world. Therefore, Omilights encourages those who love reading and keen to share their knowledge with the world. We invite you to enter our website and go through the content we release on this. We also welcome all your suggestions and support for making this website one of the best knowledge sharing platforms in the world.
Connect with the world and spread the happiness and your love to others. Words do not have sound but have strength to connect two hearts. Connect with each other and connect with yourself and connect with the world with the power of words.
You can mail us also if have any work related to Content writing at Omilights Support, we would love connect with you.