Oats-One food that will make you filler but not fat
on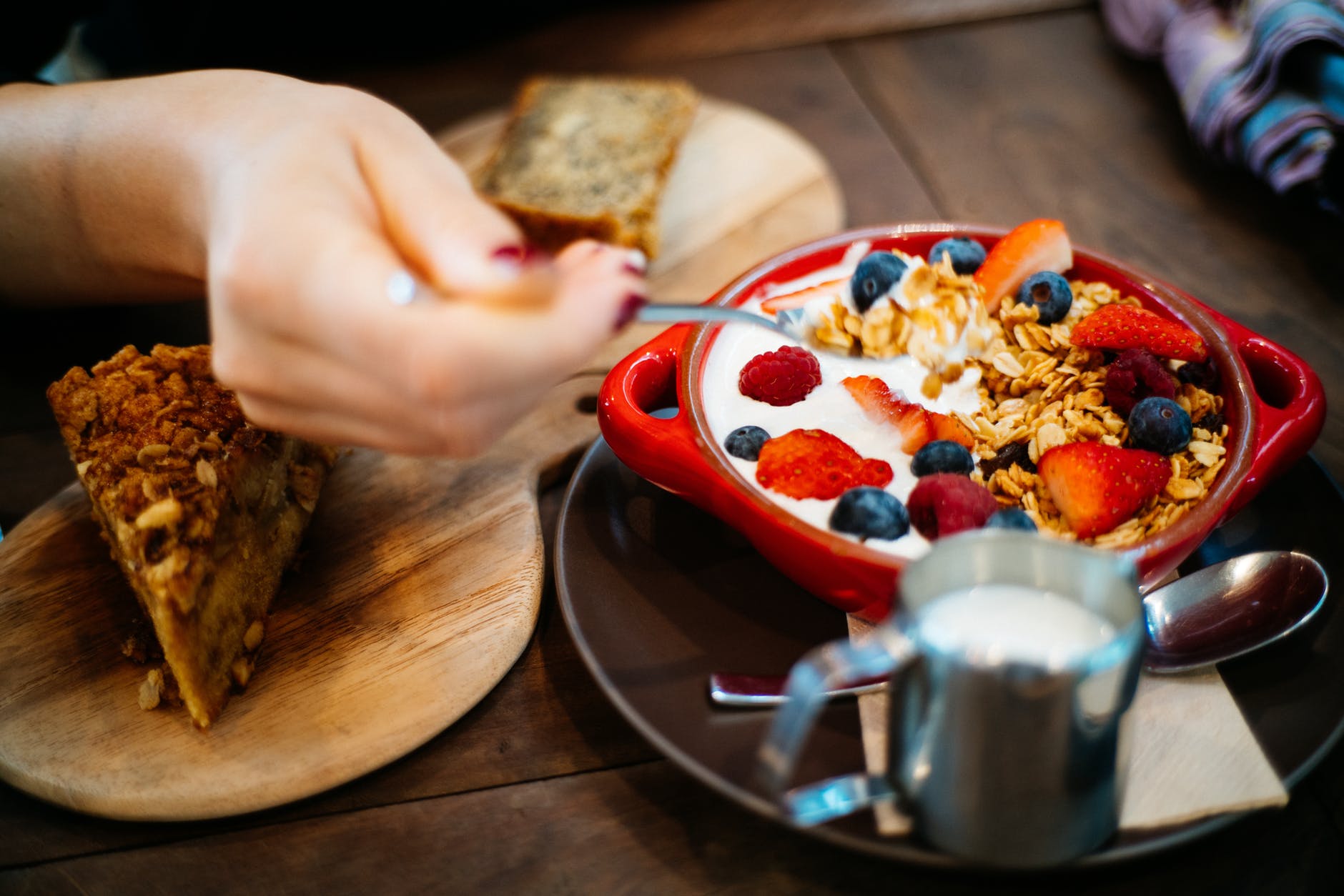 Want to be fit but not sure what to eat? Not to worry!!
This is a story of every health and fitness freak person. Once you start taking care of health, this becomes everyone's common question.
Fitness is 80% diet and rest is exercise. In this article we are going to tell you about one ingredient that you can add to your diet.
This healthy ingredient that we are covering in this article is very simple but healthy also same time, "Oats". A meal made with oats can make you filler and also would not add much calories to your diet. Most important benefit of oats is that it is gluten free diet unlike wheat.
Oats are also rich in vitamins, fiber and minerals. They also contain antioxidants which help in reducing radicals from body and bring glow to one's skin. One can add oats to the diet for gaining multiple health benefits like lower blood sugar, weight loss and good cardio vascular health.
Oat will will make you filler but not add calories
Scientific name of Oats is "Avena Sativa". Oats come under the category of Whole-grain food but are gluten free. There are two types of oats – Groats and Instant oats. Former one takes more time to cook while later ones are easy to cook.
One can add oats to the breakfast by boiling with hot water or milk. It can also be used in paranthas, muffins, cookies or porridge.
Composition of Oats
Manganese
Phosphorus
Magnesium
Copper
Iron
Zinc
Folate
Vitamin B1 (thiamin)
Vitamin B5 (pantothenic acid)
calcium, potassium, vitamin B6 (pyridoxine) and vitamin B3 (niacin)
Fiber