Bajrang and Sarita won medals in Asian Championships
on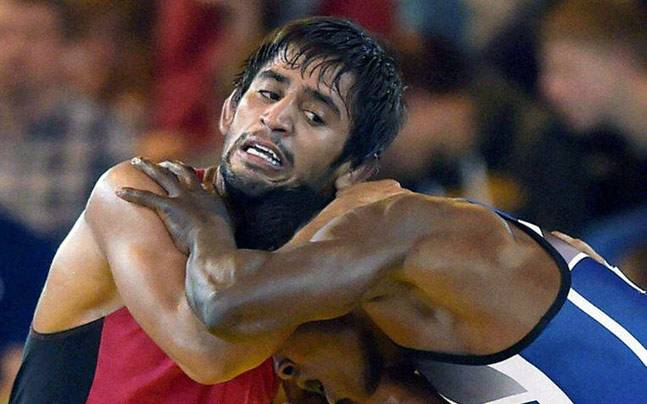 Bajrang Punia won first gold for India in the ongoing Asian Championships of 2017 on Sunday.
He won this medal in men's 65 kg freestyle by defeating Lee Seung-Chul of Korea.
The 23-year-old Punia was lagging by 0-2 in the opening half. But he took a victory lap by defeating his opponent by 6-2 score. And, the player from Korean could not make any point in the second half.
Yogeshwar Dutt , London Olympics medallist wrestler was also present at the gallery when the match was going on.
Yogeshwar said after the match, "I asked him to attack all the time and not be defensive and that paid dividends. Winning a gold medal in the Asian Championships is a really big thing,"
On the other hand, Sarita another wrestler from India won silver medal in 58 kg category.