Classical Music Maestro Pandit Jasraj died of Cardiac arrest
on
Indian musical legend Pandit Jasraj died of cardiac arrest on 17 August 2020 at the age of 90 in US.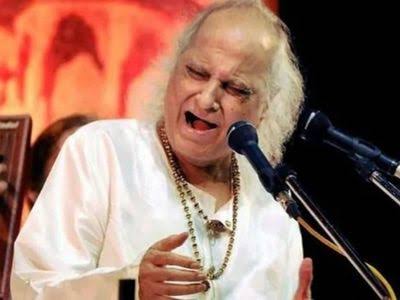 Pandit Jasraj was born on 28 January 1930. He was am Indian classical vocalist and had a marvelous career spanning more than 80 years.
He received many awards in recognition of his work. He taught music to many students round the world and was a respected master worldwide.
Losing him is a great loss to Indian culture and it's heritage.