Different Types of Trending Access Control System
on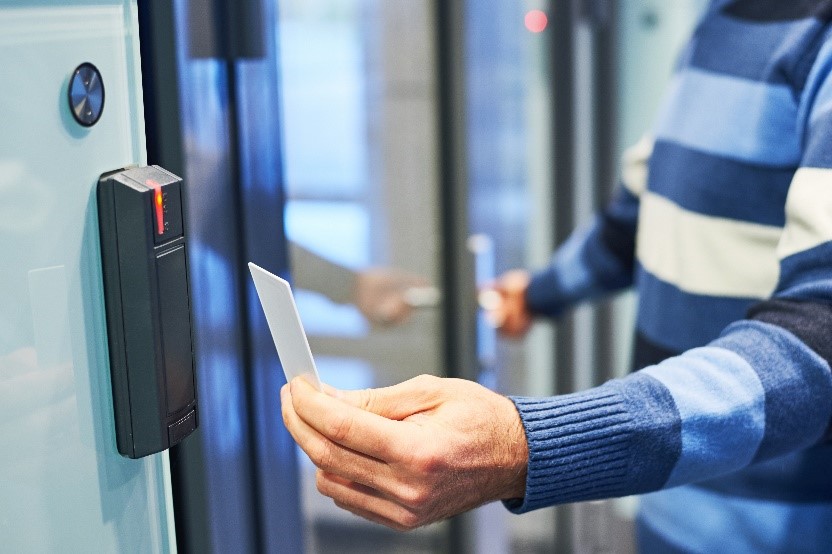 If you want to implement the most trending access control system in your workspace or home, then you need to choose something that has multiple layers of security or scanning technology. There are different types of access control systems available in the market, such as biometric scanners, traditional locks, perimeter access control and video surveillance. Such access control systems can increase the physical security level of your property. Here, we will have a look at some of the different types of these systems that you can choose from.
Trending Access Control System Types Available in the Market:
Wireless Access Control System: Earlier, wireless technology was used for mobile devices only, but now people are using this technology as an integral part of their security system as well.

Wireless access control devices can provide complete flexibility to the consumers, and they can easily access or change the configuration of their security system without disturbing their business. There are some buildings available where you cannot install multiple cables for your security system, probably because they have restricted space for such initiatives.

High-end hotels, historical places and office buildings are some of the places where you need to install a wireless trending access control system. Even you can also install such access control devices in your home and connect them with your home router.

Bluetooth Enabled Access Control System: This is the most trending access control system available in the market, and people can easily operate such access control devices through their smartphone. Such devices can be connected through Bluetooth and only paired devices will get an access.

But people do not want to use this technology in their workspace, because employees can lose their phone and intruders can use such phones to enter their property. But you can use this as an alternative access control system and you can install such Bluetooth devices inside your office to protect one zone from others.

Biometric Access Control System: This is the most popular and trending access control system and you can find such biometric devices in offices and public properties. These access control systems are designed with fingerprint scanners, and you can increase their security levels by enabling their facial, iris and vascular scanners.

Customers ranging from small restaurants to high-end businesses can use such devices in their property. Biometric scanners can provide faster access and you can also maintain the attendance of your employees by these devices.
Electronic Access Control System: Electronic or IP access control systems can provide more versatility, and you can add different types of access control such as video surveillance and remote system access in these systems. But such devices are little costly, and people mostly install electronic access control system in their vaults, locker rooms, and server rooms only.
Offline Access Control System: If you are looking for an affordable access control system for your home, then you can choose advanced security locks. Now, offline, or non-electronic locks are available with multiple padlocks, and you can install them in your home to protect your family. Else, you can choose automatic locks for your home and you can access or operate them with their remote-control system. Even you can integrate such locks with your CCTVs and home alarm system.
Before you choose any access control system for your property, you need to inspect the whole area carefully. You can hire some experts to inspect your area and they can suggest you the best access control system according to your budget.
Apart from that, you can search for a trending access control system online and choose the best one after comparing their features. You can customize your access control devices and their programming according to your requirements, and you can ask the dealer for more details.