How to Manage Your Travel Resource Inventory
on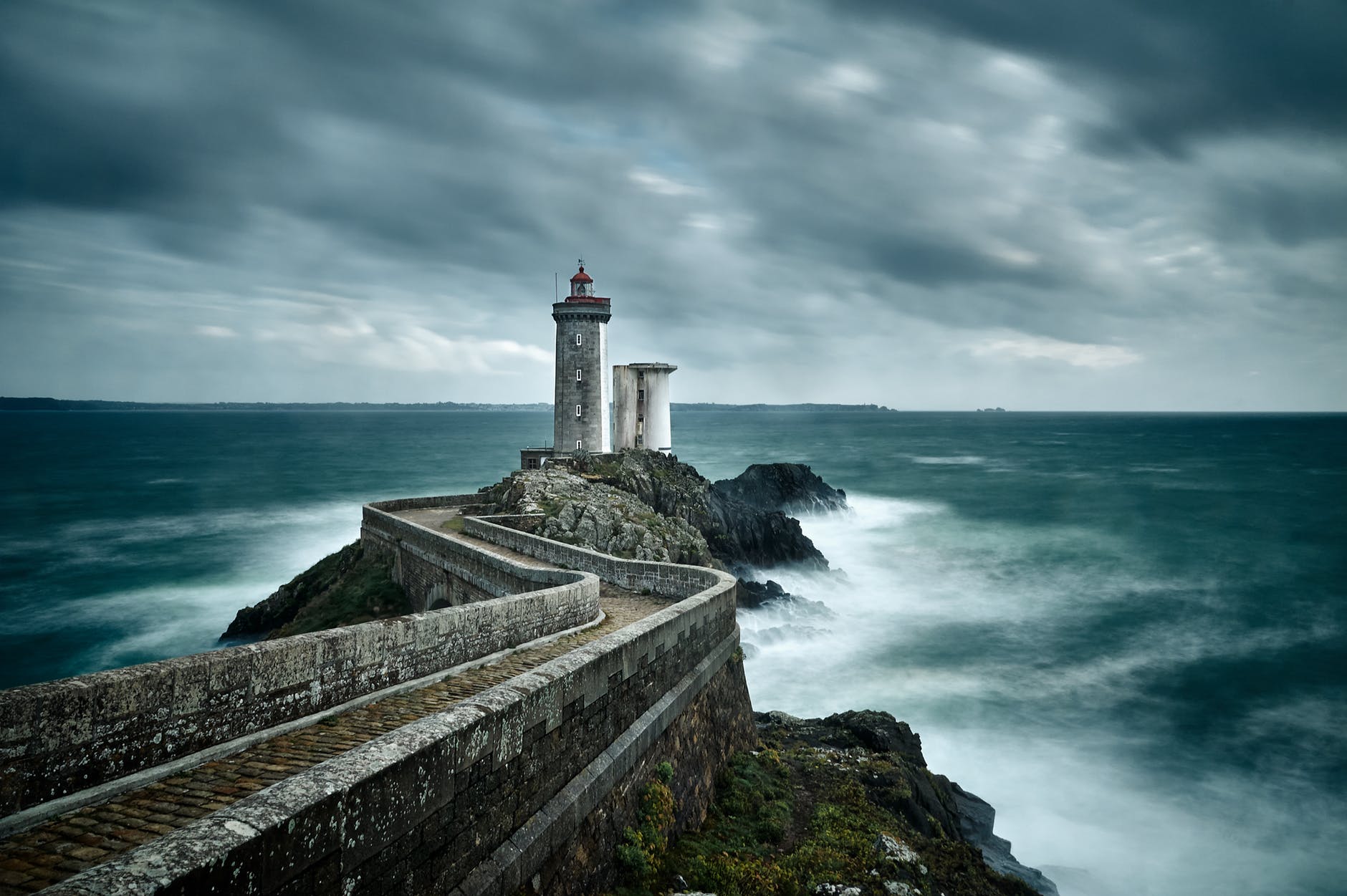 You might have great access to the inventories of travel resources and the coordination between you and your travel component distributor is robust and amazing, but if you do not know how to display your resources to your clients, you will lose them to your competitors. Since we all are well aware of the fact that the travel industry is quite over-fastidious and competitions in the market are fierce and to sustain in such a market, one must proffer outstanding services and performance.
So, despite the fact that you have a vast database of resources, you need to have a proper management theory to make it easily accessible to your clients. When it comes to the management of your products, arrange them in an automated system that will give you the details you need in the most organized manner. If you have an organized files and features for each product and service in your online booking system, it will encourage your clients to go through the services you are providing and they will make a purchase whenever they require your resources.
Here's how to manage your product inventory:
Develop a travel portal with a centralized product database
Instead of keeping your each product and service at different location, build software that can maintain in centralizing all your resources, so that you will have access to the most relevant data and information about your service and products. Your software system must build features that display your services to the clients in a systematic order, so that they get the best user-experience.
Create features according to product types
Create features that show your different travel related components according to the product types in your travel booking software. In order to acquire this, you need to create a system of resource types. For example, if you are selling flight tickets and hotel rooms, you have to get separate database in the same system, so that your clients don't get confused what they are purchasing. Once you have a system of resource types, you can arrange them in the product database.
Update your product management system
Keep your travel business updated as per the latest trends and market demands. When you have a well-organized centralized database for the products and services you are intending to sell, you can easily update the features as per the latest developments in the industry. Millennial travelers prefer booking from a site that empowers them to utilize the latest trends.
The management of products doesn't have to be complicated rather it should be simplified by using the latest travel technology solution. With the right travel booking technology in place, you can arrange your resources in a centralized database that is easy to update and maintain. This will not only help you upscale your sells, but also allure your clients to enjoy the best travel booking experience.