National Army Day-15 January
on
Our defense forces are our pride, they are the one who are always on the borderline to save the nation. They never think twice before sacrificing their lives for the motherland.
In order to recognize the honor and sacrifice they make, 15 January is celebrated as Army Day, every year.
The day is kept in the memory of Field Marshal Kodandera M. Cariappa's (then a Lieutenant General) who took rein of Indian army in his hands as the first Commander-in-Chief from General Sir Francis Butcher, the last British Commander-in-Chief of India, on 15 January 1949.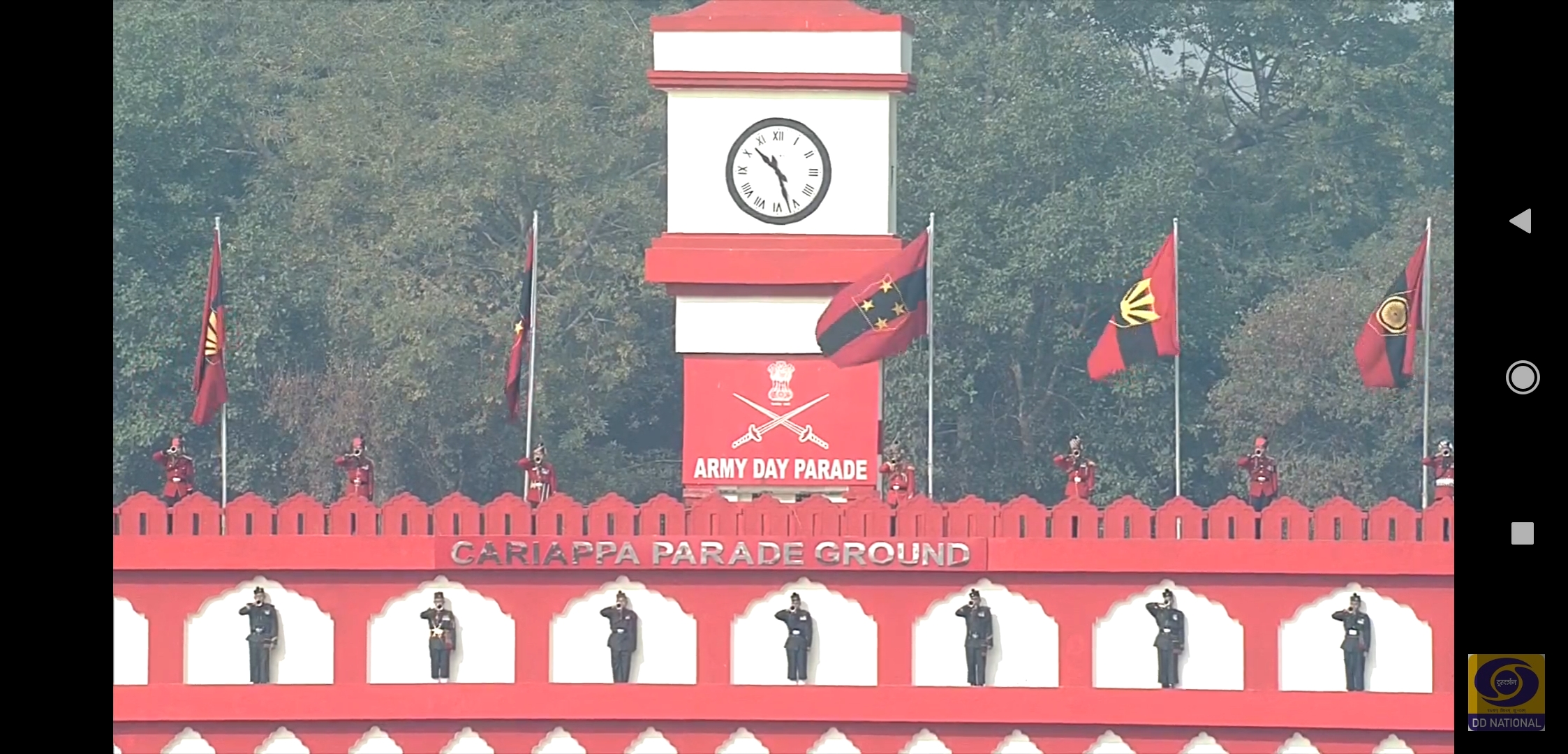 This day is dedicated to commemorate contribution of Indian soldiers in the line of duty.
"This world rests on the arms of heroes like a son on those of his sire. He, therefore, that is a hero deserves respect under every circumstance. There is nothing higher in the three worlds than heroism. The hero protects and cherishes all, and things depend upon the hero".