Read on to know which improvement is mostly overlooked by people when selling a home!
on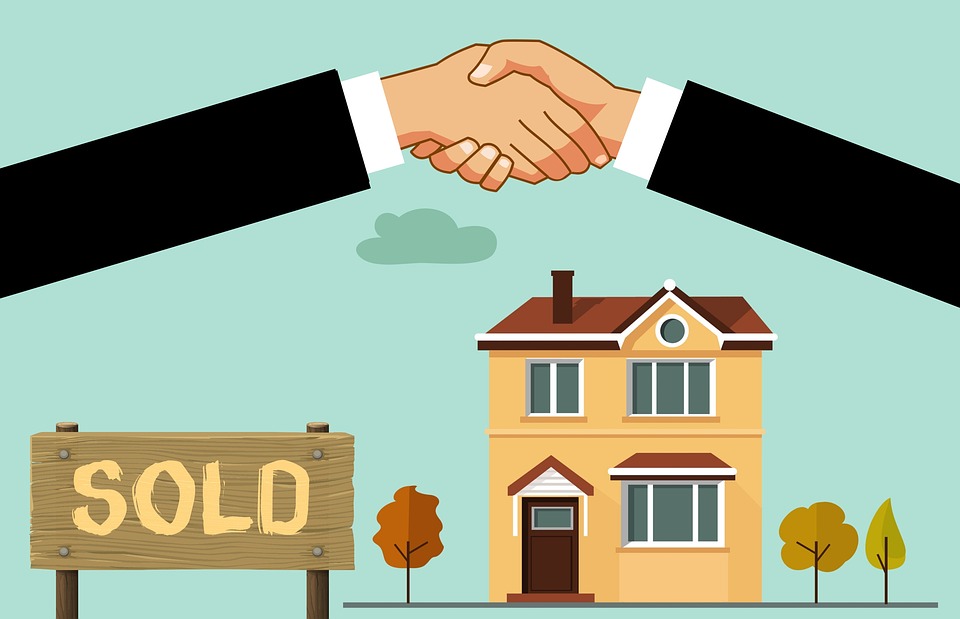 When selling your property, it goes without saying that you want to earn the best price possible. An emotional time like letting go of your old home is often fueled by stress, and there's quite a lot of pressure to have an immaculately presented property which will attract the correct buyer.
Not only do you want your property to be looking inviting enough for all potential buyers to be able to see themselves living there, but you also need it to look worthy of a higher MRP. Well, even before you start thinking about interior designs and hiring the services of a good property stylist, you need to get the groundwork done.
Also Read: Why one should go for a home loan?
And this includes everything from cleaning to de-cluttering and depersonalising. Even before your property stylist sets foot on your property, you should know well enough to get rid of that stained, sagging sofa and ripped carpet. You need to give your house a thorough cleaning so that its spick and span both inside out. And as obvious it is, first impressions start at the curb. The view from the street is definitely the most crucial first impression that your property leaves on the customers.
A well-presented house front will encourage the buyers to take the next crucial step that is to walk in through that front door. So, though it's often that you end up ignoring the house front, you definitely shouldn't do so when styling a house for sale. Brisbane Makeover Co. makes sure to offer the best of property styling services and effectively generate more buyers' interest. They take part in aesthetic enhancements, interior styling, and quick fix home staging techniques to give the best results ever.
Review and improve these frontage areas when selling your home
Furniture and accessories aren't always the lone step in making your property presentable at times of a sale. The one area which is mostly overlooked by clients during home staging in Brisbane or anywhere else is the property frontage. If you are going for an auction sale, what shall your potential bidders be looking at, prior to each incremental bid? It shall be the front of your house. So, make sure that you take a moment, critically review, and revise the following before the sale campaign period:
Façade:

You need to see if it needs a fresh coat of paint or is the color scheme out dated. You should give it a mere brush down and dust off the cobwebs at the least.

Lighting: You shouldn't forget to pay attention to the exterior light. If the exterior light, porch light etc. is broken or damaged, it will not make your property look its best.
Windows: You should make sure to clean the windows and also check up on the condition of the window frames.
Front door: One of the most important things to note is that whether the paint is fine on the front door or is the screen door clean or the knocker/door handle is polished.
Garden: Does your garden need weeding or pruning? Is it overgrown and there's presence of un-kept, unruly plants? You should add some trimmed, potted, plants to complement and instantly add appeal your façade.
Fence: You need to make sure that your fence is structurally sound and whether any repainting or replacement of any broken part is needed.
Roof: And finally, give your roof a good wash, replace any broken tiles and clean out the gutters.
So, these are some of the main parts of your house frontage which could play a great role in making or breaking the deal. Your property frontage is a key area of improvement as it leaves an everlasting first impression. Keeping it presentable will attract more bids and potential buyers and will be well worth it.