When One Door Closes, Another Opens
on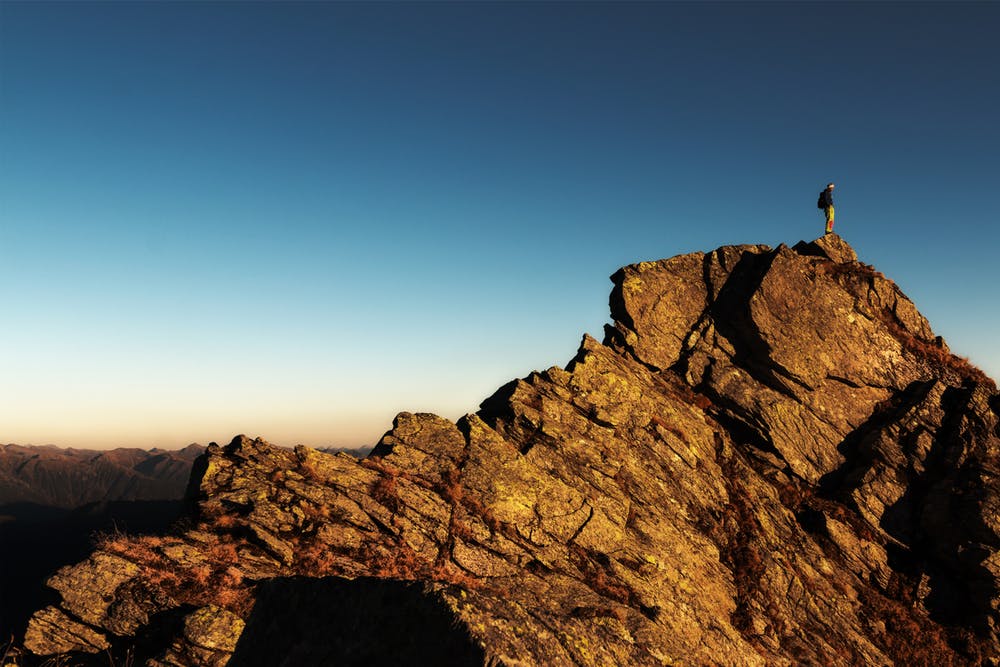 It would be easy to assume that the majority of people become comfortable within their first job and remain in that role for the rest of their life. However, that is very rarely the case. People get fired, made redundant or simply seek a new challenge more often than you may think. And whether new roles are sought after via auditions, recruitment agencies or apprenticeships, another opportunity is always on the horizon. It is refreshing to see how so many successful people out there once struggled with employment or holding down a job; they're human after all! Let's take a look at a list of famous figures that had different roles before they hit the big time.
Kanye West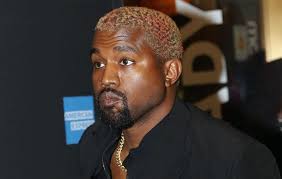 Now one of the biggest and most powerful names in the world, Kanye's musical talent cannot be questioned – even if you don't like the guy! Now worth over $240 million, someone seeing Kanye for the first time may think he was born into stardom. However, they would be wrong. Raised in a middle-class background, Kanye was quite intelligent but often found himself in trouble.
As a result of this, he attained an affinity for rap from an early age but couldn't find a way into the industry. For several years, Kanye worked within customer services for GAP. This was far from where Kanye wanted to be, but he still developed communication skills and became a people's person. After his big break, Kanye said in his song Spaceship "Let's go back, back to the GAP, look at my check, wasn't no scratch" which reflects how Kanye had to graft when younger just to get by. But if you do work hard, you will be ready for when an opportunity arises.
Hugh Jackman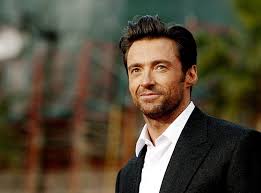 We all know Hugh Jackman as the big, tough guy who has played Wolverine and a plethora of other macho roles. However, what you probably didn't know is how his career started off. A bodybuilder? No. A wrestler? No. He in fact started off by teaching children in P.E class! Not what you were expecting of the macho man, right?
When Jackman was a child, his mother and sister left him in Australia and flew out to England. This left Jackman with a lot of anger that he had to channel. It would have been easy for him to lose his way and go down the wrong path, but no. At 18, he moved to England himself after a gap year and focused on helping young children at Uppingham School.
Not only did he teach P.E there but also helped students with Drama and English. It was from this that Jackson attained a passion for the arts, and the rest is history! So, remember, when you think one role will restrict you to merely working in that sector, many pathways open up more opportunities.
JK Rowling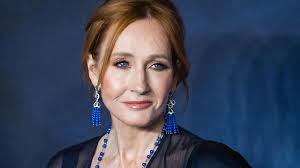 Probably the best example of 'rags to riches' in Britain, JK Rowling is 200% a self-made legend. Not only has she provided children, (and yes, even adults too!) with over a decade of fantastic fiction, but she has overcome her own set of personal problems. In the 90's, Rowling was a single mother in London, raising 3 children alone in a flat. Surviving mainly off state benefits, she obtained a role as a secretary.
This, however, didn't prove beneficial as she was soon fired for writing fiction during company hours. It could have been easy for her to give up and rely on the benefits to see her and the family through, but when one door closes, another opens. With her new-found time, Rowling walked to the local café and started writing fiction in there. A little longer than a decade later and not only had the Harry Potter franchise took off, but she had become a billionaire! Now richer than the Queen, one may easily assume Rowling was born into riches. Little would they know that it all began with being sacked as a secretary.
Eminem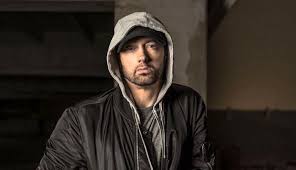 Boasting the status of the greatest rapper to have ever lived, it would be foolish to assume Marshall "Eminem" Mathers could have ever worked a normal job. However, not only did Marshall work one normal job, he worked a vast array of them. Living in poverty-stricken conditions and in a trailer park with his mum, Eminem had to work to fund his family. Despite having strong ability in English at school, he didn't know how to utilise his skillset at first. As a result of this, Marshall had to work a range of jobs until he figured out what to do with his English skills.
He worked as a cook, a dishwasher and in a machinery factory to name just a few. On minimum wage, these jobs were merely a stepping stone. When Eminem finally got noticed, there was no looking back. He rapidly rose to prominence but did not forget his roots. In his song named Rock Bottom, Marshall raps "I'm sick of workin' dead-end jobs with lame pay and I'm tired of being hired and fired the same day", highlighting how he once hated having the work normal jobs, but now recognises this point in his life was vital in the trajectory towards becoming a success.
Everybody's journey is that of a very different one. Nobody can predict the exact journey you will go on. However, if you consistently actively seek jobs and to better your life, then your chances of success and joy are heightened drastically. If you're stuck in a job you don't like, seek other options, it could potentially be the best thing you ever do.