7 Fast Tips to Increase Flow Metrics to your Website
on
We already have covered all about the two important flow metrics i,e. Trust Flow and Citation Flow on our previous article. So, here we will cover how we can improve the flow metrics to your website.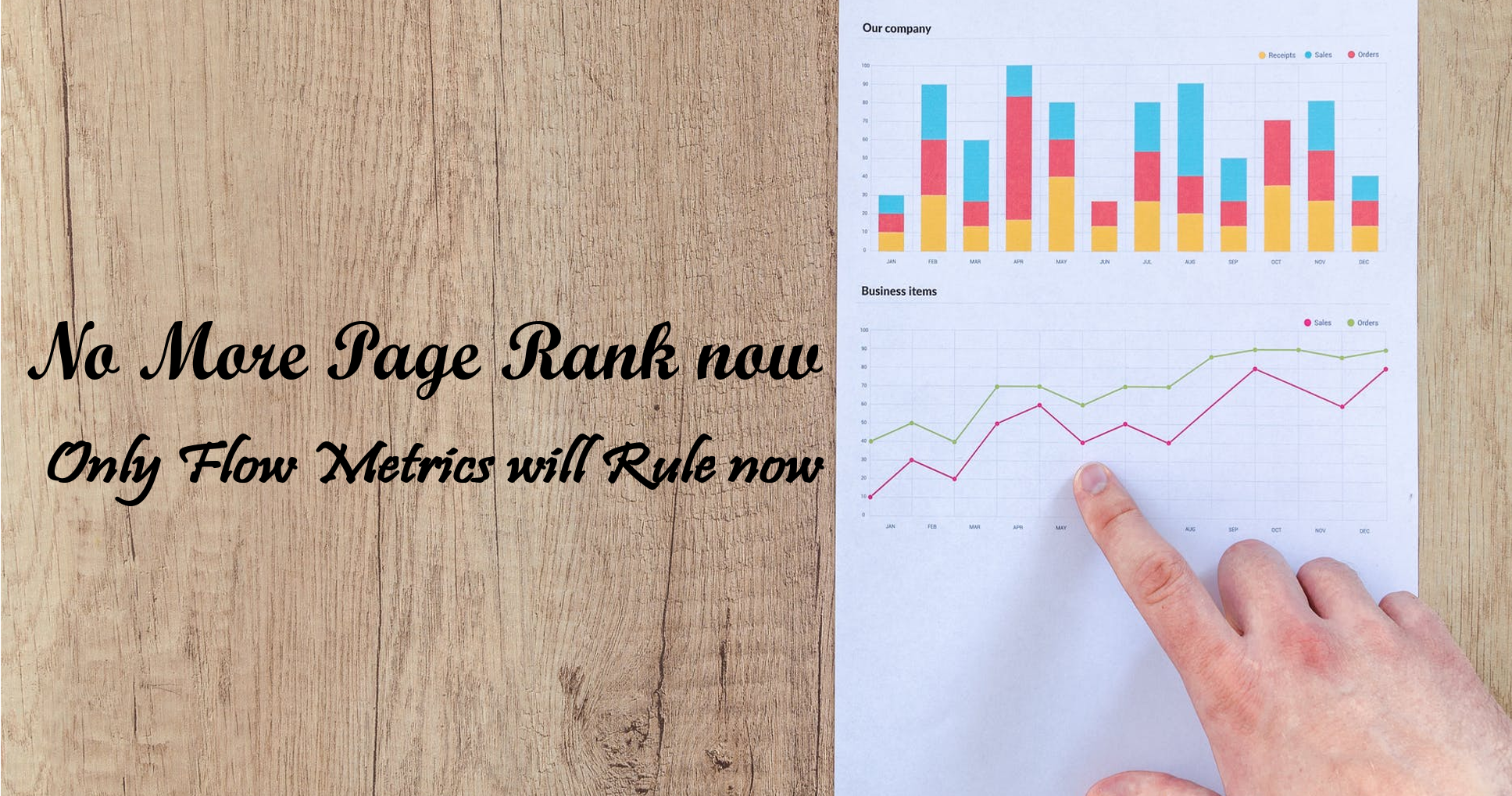 Please read our earlier article to know about the flow metrics to improve the website quality and increase the traffic.
Tips to Increase Flow Metrics to your Website
Trust Flow increases with the quality links while Citation Flow with the quantity of links. We should put efforts to increase the former one. When we tend to do so, the Citation Flow would automatically improve.
Avoid doing black-hat SEO. This can bring more backlinks but can penalize your website also at the same time.
Avoid pirated content and always publish high quality of articles with proper proof check.
Few authoritative backlinks like educational, government etc. are far better than lots of backlinks with poor source.
Guest blogging is good for improving metrics. Guest blogging is to allow others to write on your website. But it should be in a controlled manner. If your website is new, try to collect the backlinks slowly. Do not try to get more backlinks when your website does not have much content on it. More traffic to your website is important but the source should be valid and authoritative.
Internal linking between articles is one of the golden rule of increasing the flow meterics. Build your home page and all your internal pages with strong interlinking.
You can opt for no-follow links but they again can improve Citation Flow not the Trust Flow on your website.
Thus, finally we would suggest you that with the exclusion of page rank, Google now emphasis more and more on these flow metrics. With more quality links all other flow metrics improves like Domain authority, Trust flow and Citation flow.