CCD "Cafe Coffee Day" Founder VG Siddhartha Missing
on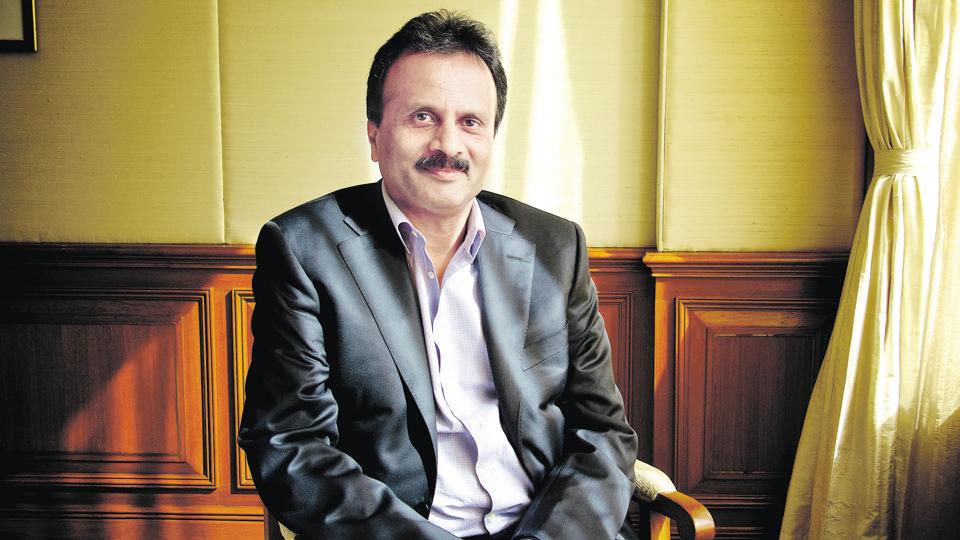 VG Siddhartha, who is the founder of India's largest coffee chain, "Café Coffee Day" is missing since Monday evening.
According to his driver, Siddhartha asked the driver to wait near the "Ullal" across the river "Nethravati" bridge for few minutes and moved a little further and stop.  After waiting for more than one hour, the driver called Siddhartha on his mobile phone but it had gone switched off. Frantically he called the family members of the CCD founder who then informed the police.
There are reports that Siddhartha had jumped off the bridge in Ullal. Siddhartha is 60 years old and is also the son-in-law of former Karnataka chief minister SM Krishna.
Police has already started a massive search to locate VG Siddhartha.