Is 'Jaan' really an Illegitimate Son of Aamir Khan with Jessica Hines
on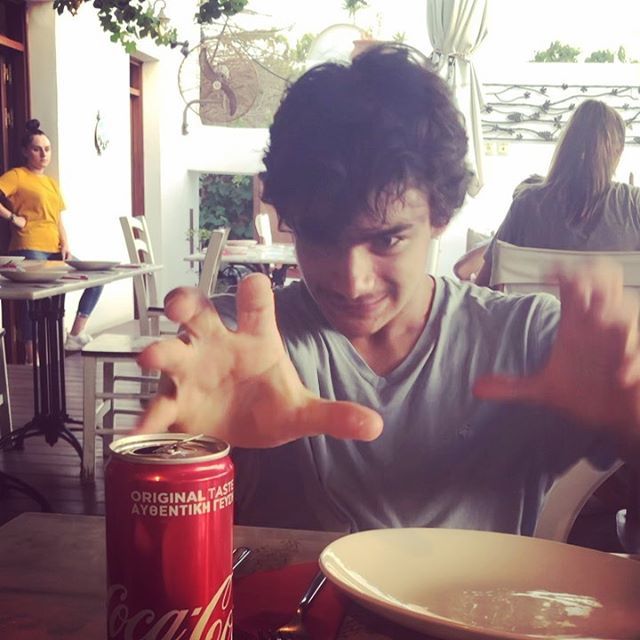 Who does not know 'Aamir Khan' – one of the finest bollywood actor. He is often considered as a perfectionist who does not believe in giving more than a hit in a year.
Aamir Khan is married to Kiran Rao with whom he has a son. But kiran Rao is not her first wife.
First wife of Aamir Khan was Reena Dutta but their marriage could not lasted for ever and they divorced happily. Reena Dutta and Aamir Khan love story had started when later was not a big name in the film industry.
Aamir Khan has given brilliant performances in many movies like, "Qayamat se Qayamamt tak", "Dil Chahata hai", "Dil", "Taare Zameen par", "PK", "Dangal" etc.
Many people would know about the Illegitimate son of Aamir Khan with Jessica Hines.
Who is "Jessica Hines"?
Jessica Hines is a well known popular author/journalist. But she is famously known for writing Amitabh Bachan's biography, "The Big B". The book was written by Jessica and published as the note cover of "Looking for the Big B: Bollywood, Bachchan and Me by Jessica Hines".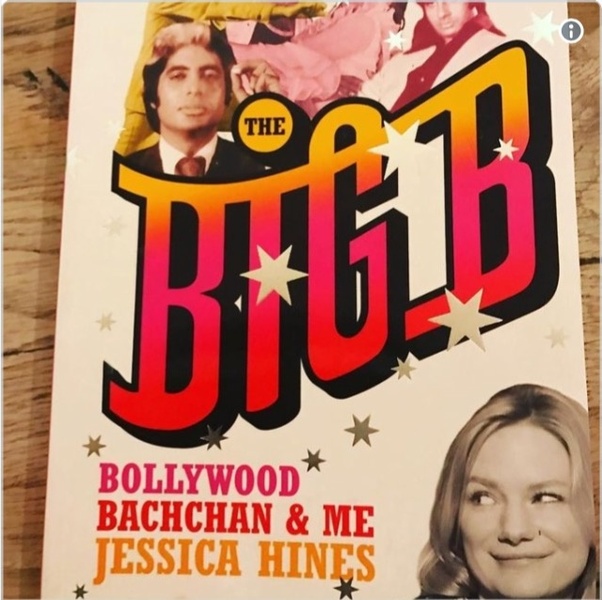 Controversial love story of Aamir Khan with Jessica Hines
Very few people know about the dark side of Mr. Perfectionist- Aamir Khan. They do not know about Jessica Hines with whom he is rumored to have a son. Both of them had a serious love affair in the past which resulted into getting Jessica Hines pregnant.  Jessica was serious for Aamir so she told him this news with eyes speaking for a serious commitment from his side. But Aamir was carefree about hurting her as he was not looking for a serious relationship. He asked her to abort the child or forgo their relationship.
Jessica Hines wanted to keep this child so she had to forgo their relationship. She moved ahead to give birth to their love child. She raised the child alone as a single parent, and gave him the name "Jaan".
Jessica Hines interview with Startdust Magazine
The beautiful kid of Jessica whom she named "Jaan" started growing beautifully. Once after this incident, Stardust Magazine called her up for an interview. She was asked about Jaan there too. Without denying anything she told that Jaan was the love child of herself and Aamir Khan.
Where is "Jaan Hines"- the love child of Aamir Khan and Jessica
Jaan was born on September 13, 2004. He is a grown up kid now and is eager to make his footprints in the world of modelling. He was also featured in "Vogue UK" in 2012.