Life of Maradona was not less than any battle!
on
The all time greatest football player, Maradona is no more now.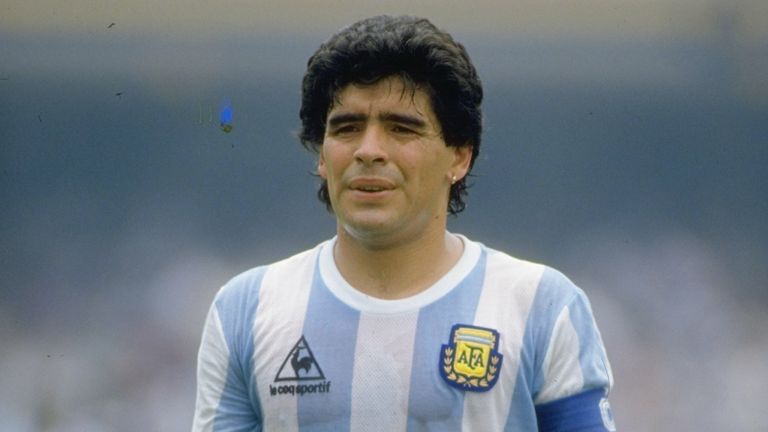 Diego Maradona died on Wednesday, 25 November 2020 in Tigre Argentina due to a massive heart attack.
He was 60 and was staying in Tigre, Argentina. He was one of the best player of all the times and his performance in 1986 World Cup wac one of the most memorable one. But on the same time his own life battles were like demon for him. He was involved in cocaine addiction too along with his brawl at Barcelona Match.