How to Change Name & Password of WiFi TP-Link Router Network
on
TP-Link router is used extensively in many places for network connections. It provides good network connection which is easy to configure and maintain.
When we get new connection, the password of the wifi is the serial number at the bottom of the router box.
One thing that mostly people find difficult is changing network name and password to customized names. By default the network name is a long default name and the password is the key that is provided at the bottom of the router.
You can follow the following youtube video also on the same:
So, in this post we are going to tell how we can use simple steps to change the name and password of Network connection.
Simple Steps to Change Name and Password of WiFi TP-Link Router Network
1. Press command prompt and know your ip address of the wifi network(Command: ipconfig). It is normally http://192.168.0.1/. Normally the admin username and password is "admin" both.

2. On entering admin, admin in the username and password submit login button. You would land on the home screen with different menus.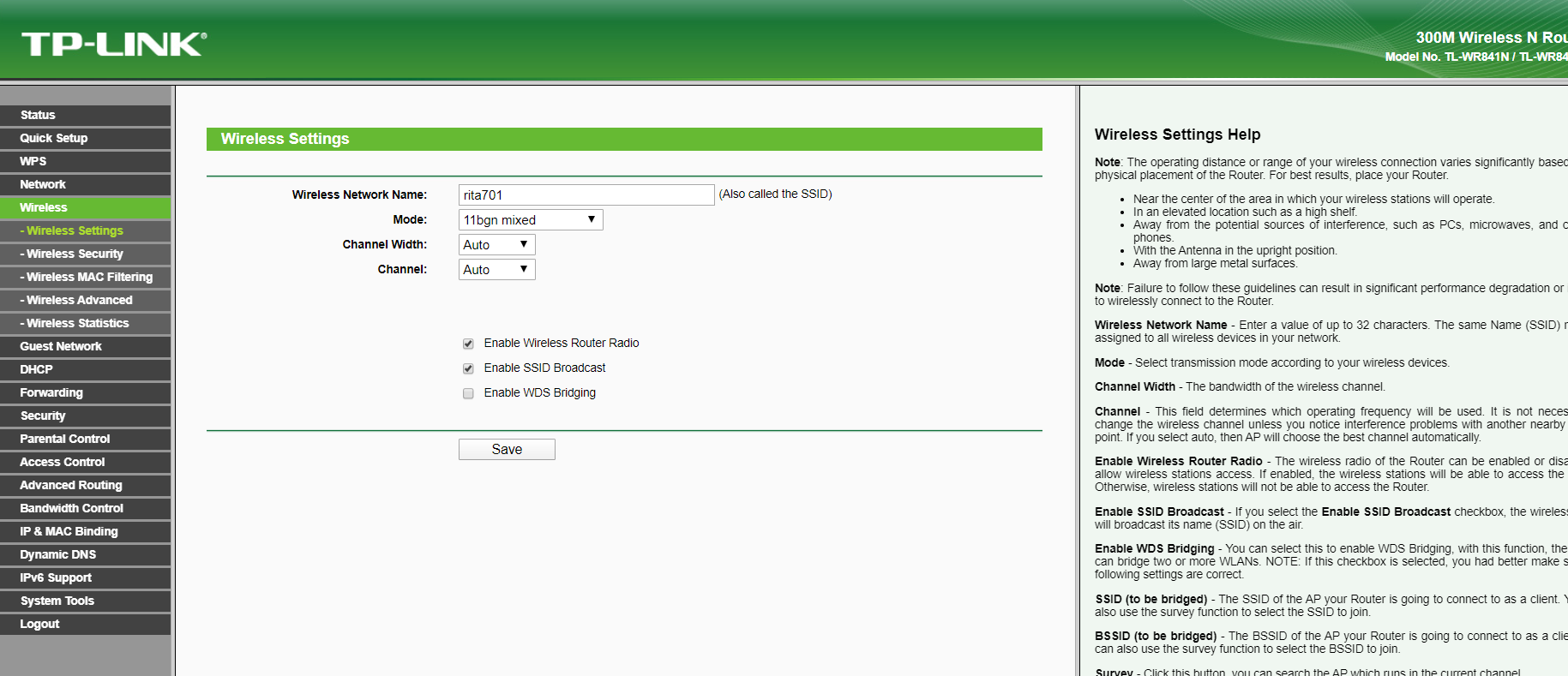 3. Click the "Wireless" menu on the left.  The first tab is of "Wireless Settings". You can change the network name from here.
4. To change the password, click on "Wireless Security" link.  You can change the password under "Wireless Password" field.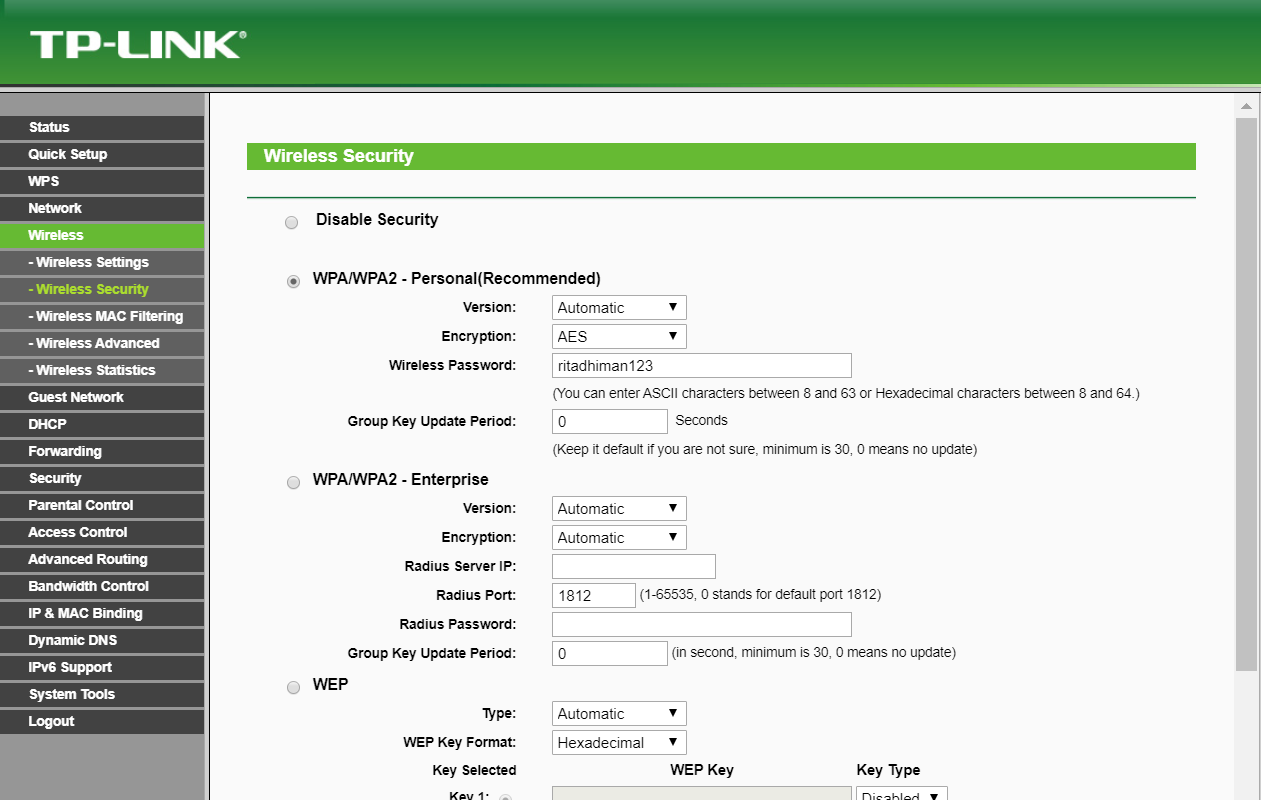 5. After making change in the password, on and off your router switch. Also, disconnect and then connect your wifi connections. If you had changed the network name also, the wifi connections would  show you the new name connection. But if you have only changed the password, the old wifi name would come up with new password option.
6. Enter new password, and within no time your wifi would get connected.