Amitabh Bachchan Selected for the Dadasaheb Phalke award 2019
on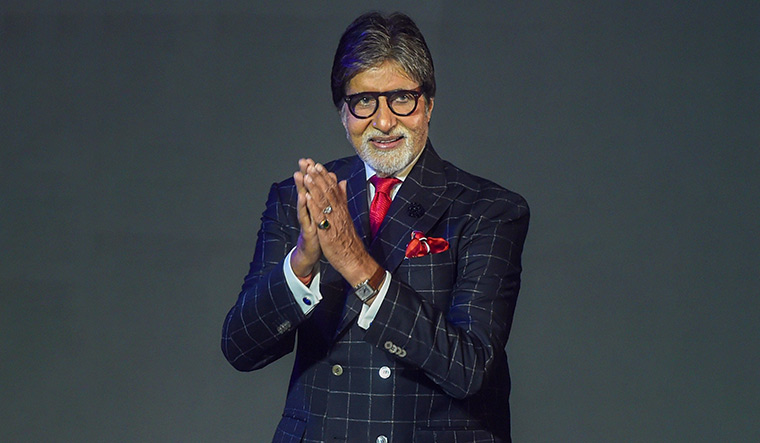 The superstar of the Millennium, our own "angry man", Amitabh Bachchan has been nominated  and selected unanimously for Dada Saheb Phalke award for 2019.
The Union Minister of Information and Broadcasting, Prakash Javadekar has given this news by tweeting.
Amitabh Bachchan is perhaps one of those few actors who is loved and admired by almost all the genres. His popularity and love by the audience can be known from the fact how the whole world united and prayed for his speedy recovery while his survival of chances were very meagre when he met with an accident on the sets of movie "Coolie". He performed well in almost all his roles of all the genres. He was previously awarded with Padma Shri in 1984, Padma Bhushan in 2001 and the Padma Vibhushan in 2015.