Chandrayaan-2 Successfully Launched in GSLV-MKIII to Moon
on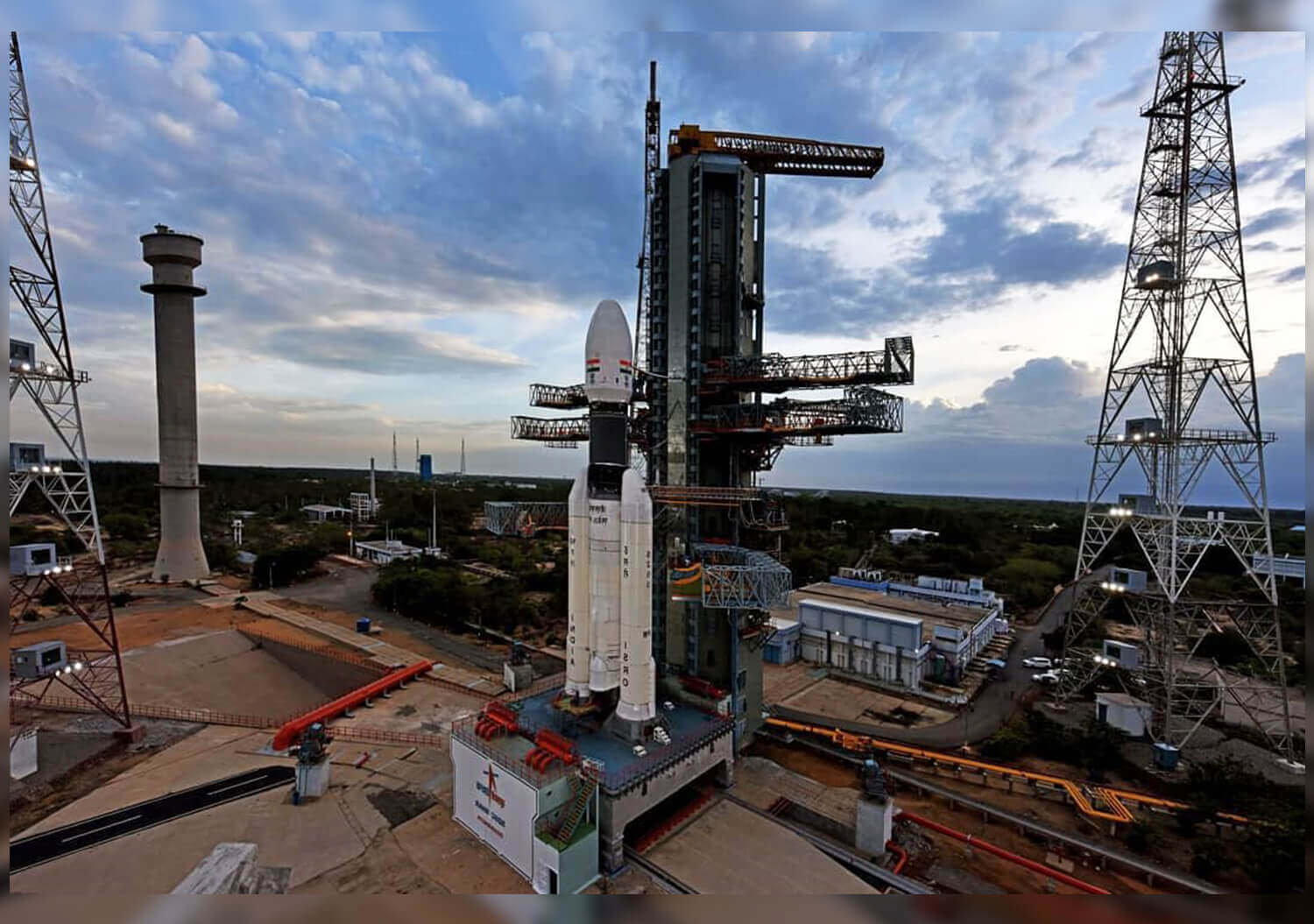 GSLV-MkIII successfully carried Chandrayaan-2 to the darker side of moon which is first in itself. It will explore more of the south pole of moon.
Chanrayaan-2 carried 14 payloads which included 8 in the orbiter, 4 in the lander and 2 in the rover.
Chandrayaan-2 is Rs 978 crore mission of India and is basically launched to attempt the soft-land on the south pole of the moon. It is first in its type and has created history already.
The mission was first supposed to be launched on 15 July 2019, but due to some technical issues had to postponed. This experiment will help to know more about the darker side of moon.