Coronary Stents-Latest Developments in the Global Market
on
The emergence of angioplasty brought a revolution in the practice of cardiology, making percutaneous coronary intervention (PCI) one of the most commonly performed invasive medical procedures at present. PCI, which often involves balloon angioplasty and stent implantation, underwent tremendous growth over the past few years.
The angioplasty practices were earlier performed without stent deployment – a method is known as plain old balloon angioplasty (POBA). POBA was undoubtedly a revolutionary treatment for coronary artery disease but has two major drawbacks – abrupt closure and restenosis.
These issues are overcome by a coronary stent – a tube-shaped device which is placed in a section of a coronary artery to help improve blood flow and supply blood to the heart. It keeps the walls of the artery firmly open after angioplasty by scaffolding the balloon-dilated artery and sealing the dissection flaps.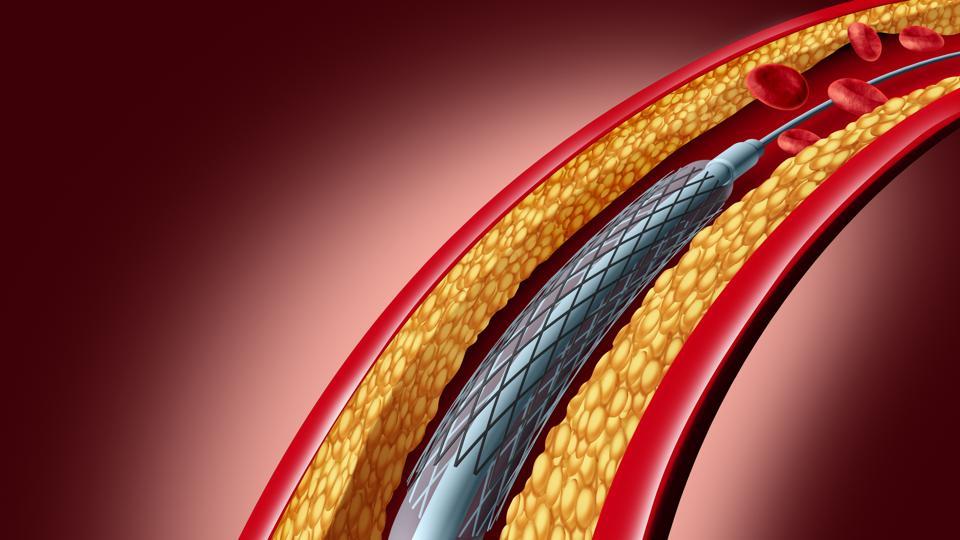 Developments of Coronary Stents in Global Market
The market for coronary stents is experiencing rapid growth at present. A study on the coronary stent market by the research firm, Allied Market Research, estimates that the industry garnered $4,806 million in 2015 and is likely to accrue a sum of $9,003 million in 2022, growing at a CAGR of 9.5% during the forecast period, 2016 – 2022.
Driving the market are the factors such as a rise in prevalence of coronary heart disease, improved clinical outcomes with coronary stents, the emergence of new trends in the field, rise in R&D of coronary stents, and untapped emerging countries.
Numerous companies in the coronary stent industry have been focusing on developing innovative stents in order to overcome the various limitations associated with the treatment of coronary heart disease. For instance, Medtronic announced the FDA approval and U.S. launch of the coronary stent called Resolute Onyx 2 mm Drug-Eluting Stent (DES), which makes use of core wire technology and is designed for small vessels. Abbott received the FDA approval for its coronary stent systems known as Xience Sierra Everolimus-Eluting Coronary Stent.
Currently, many companies are also developing DES coated with biodegradable polymers to improve treatment outcomes.
Medtronic's 2 mm Onyx DES

In February '18, Medtronic plc, an Ireland-based healthcare company, launched the Onyx 2 mm Drug-Eluting Stent (DES). Designed to treat patients with coronary artery disease (CAD) who have small vessels that are usually untreatable with larger stents during PCI. The newly discovered stent is built with core wire technology that can be post-dilated to 3.25 mm to treat lesions in inaccessible parts of the heart. It also features the lowest crossing profile of any DES, enabling exceptional deliverability. The stent system was also granted approval for use from the Food and Drug Administration.

Abbott Announces FDA approval for Xience Sierra Everolimus-Eluting Coronary Stent

In February '18, Abbott Laboratories, a U.S. pharmaceutical company, announced the FDA approval for its coronary stent namely XIENCE Sierra. One of the most used stents in the world, the product is extremely safe to use and has low rates of complications. The advanced features that the stents are built with help in the treatment of complex blockages in patients. The features included in the stents are thinner profile, increased flexibility, longer lengths, and small diameters.
While many more developments in the space are underway, there are some issues which are holding back the market growth for coronary stents. They are the exorbitant prices of advanced coronary stents as well as the availability of alternative treatment methods for coronary heart disease. However, there are certainly huge opportunities for market growth in developing countries.