Dharmendra Secret of eating Raw Onion before shoot with Asha Parekh
on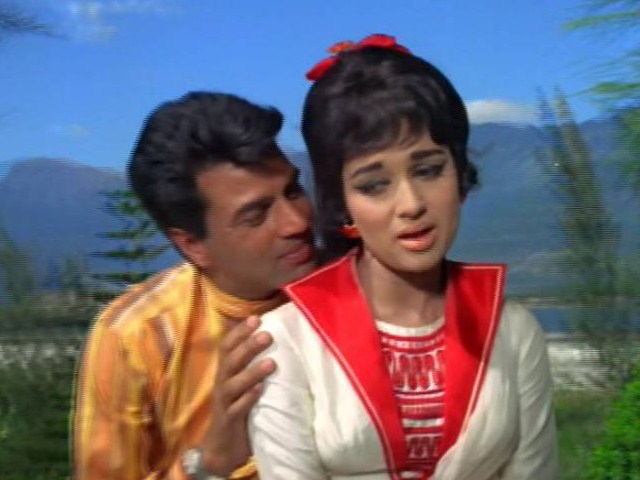 Veteran actor Dharmendra is as dashing as he would be in his youth. He is still known by the famous on screen title "Heman".
Though Dharmendra has worked with many actresses but his pair with Asha Parekh is all time on screen hit. But one thing of his with Asha Parekh is very famous with the Asha Parekh. He recalled how he would eat raw onions before the shoot with the actress. Both of them appeared in a movie "Aye Din Bahaar Ke" for the first time. The actress was famous for giving all super-duper hit movies.
Dharmendra told that he would always want to work with Asha Parekh. So when they finally were paired together for the movie "Aye Din…", he was very happy. But he would joint the party in the evening after packup from the shoot. The crew members would party till late in the night. In the morning the smell of the alcohol would not go and he was also helpless to hide the smell. So he would eat onions to remove the smell of alcohol from his mouth. However, Asha Parekh would often complain that he would eat onions and she did not like the smell of onions.