First Sunday of May is World Laughter Day-History, Importance and Celebrations
on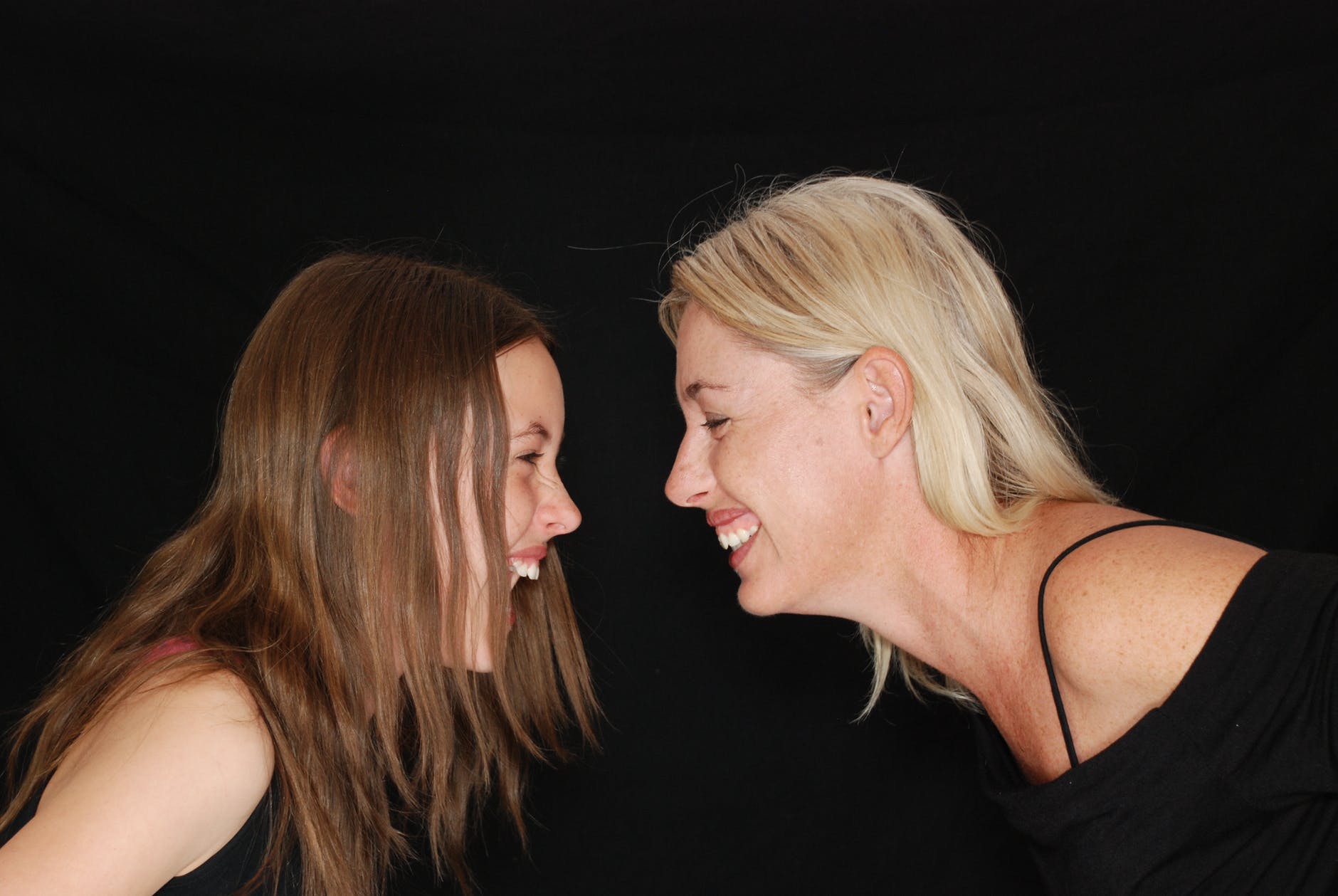 It is world-wide known that laughter is the best medicine one can have but still people are not willing to take this medicine. They are suffering with anxiety and going into depression in-lieu-of happiness in life.
A good heart laugh everyday can relieve our stress and also physical tension. Hence, in order to mark the importance of laughter in our live, World Laughter Day is celebrated every year.
Importance of World Laughter Day
World Laughter day is celebrated on the first Sunday of May every year to spread happiness in the  whole world. Its date may vary every year depending upon the date of the first Sunday in May. For example, in year 2020 it fell on 3 May.
Laughter has the power to heal our soul and the body too. Our body is relaxed of the physical and mental tension as well when we laugh. It works as antibodies and improves our immunity too. You medicines would not give you the immediate results as the laughter does. Just get a good amount of laughter everyday, and you would see your worries and tensions going away.
Laughter does the stretching and internal workout of muscles from inside. It does the same effects to them as the yoga do.
Laughter is taken as a yoga also and people are using it as a "Laughter Yoga Therapy". So, whenever you get a chance just laugh and laugh. Do no wait for any other person as you yourself alone can do so. Laughter is contagious too, if you laugh others would also laugh with you. Spread the happiness and joy together and love the world, the world would love you back.
History behind World Laughter Day
Every year, World Laughter Day is celebrated on 3 May world-wide. First time it was observed in 1998 by Dr. Madan Kataria.
Dr. Madan Kataria was the founder of the worldwide Laughter Yoga movement. According to him, a person's facial expression can have a direct effect on his emotions. If his face has happy expression, he can have positive health results.
Celebrations of World Laughter Day
World Laughter Day is celebrated by gathering together in public places and doing activities to create laughter. The main purpose of such gathering is only to laugh and nothing else. Laughter yoga has recently gained favour in India and worldwide too and people are taking it as a medicine.