Gautam Buddha-Birthday, Budh Purnima, Celebration
on
"If you knew what I know about the power of giving you would not let a single meal pass without sharing it in some way."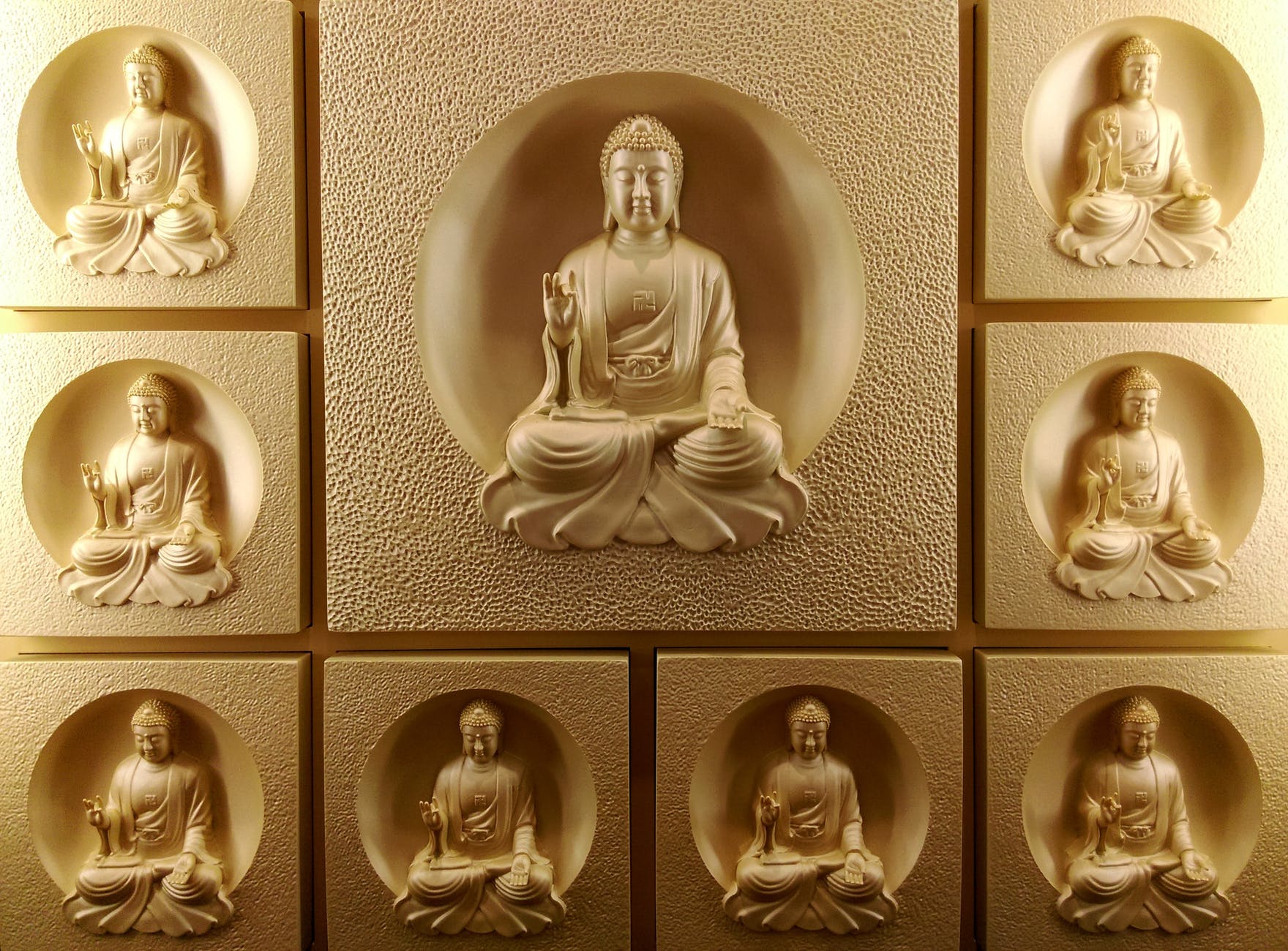 'Budh' means a feeling of self-realization, peace, social justice.
Budh Purnima is a Buddhist festival which celebrates the birthday of Gautam Buddha. Buddha who was born  as the Prince Siddhartha Gautama, but later founded Buddhism and became Buddha. Not only buddhists but anyone who believes in the principles and teachings of Buddha, celebrates Budh Purnima.
Budh Purnima symbolizes the birth, life and enlightenment of Buddha. The world has accepted the teachings of lord Buddha. Its because of his life and deeds that gives the strong lessons to the world  and people knows him as lord Buddha.
What is Budh Purnima?
Buddha Purnima is also known as Buddha Jayanti. It is an auspicious day auspicious day that marks the birth anniversary of Gautam Budha. As per the records Gautam Buddha was born on 563-480 BCE in Lumbini which is now located in Nepal. He was raised in the Shakya capital of Kapilvastu.
Buddhist and those who follow Buddha celebrates Budh Purnima on his birthday which varies from year to year according to the Western Gregorian calendar. But this is sure that it always falls in the month of April or May. Sometimes, it can fall on June also if the year is a leap year one.
Budh Purnima provides us an opportunity to free us from violence and inner conflicts. Buddha teaches us to connect with the world and live in harmony with all.
Celebrations of Budh Purnima
All the places related to Budha like Kushinagar, Kapilvastu, Shrivasti, Nalanda, Rajgir, Kaushambi, vaishiali etc. are the most spiritual places. These places have become tourist places also and a lot of people visit here to get the teachings of Buddha.
In South and South-East countries like Singapore etc Budha's birth is celebrated a Vesak day. Vesak day embarks the enlightenment and death of Gautam Buddha.
Those who  are the followers of Buddha prefer to wear white clothes and stay away from non-vegetarian food. They follow the teachings and path given by Buddha. Prayers are offered to the Lord Buddha on this auspicious day. Mahatam Buddha always taught to follow the path of love, peace and non-violence.
There is a famous Buddha temple, 'Mahabodhi', in Bodh Gaya, Bihar which is a World Heritage site as per UNESCO.  It is said that in this temple only Buddha attained enlightenment.