HDFC Acquires Apollo Munich Health Insurance Termination from Apollo Hospitals
on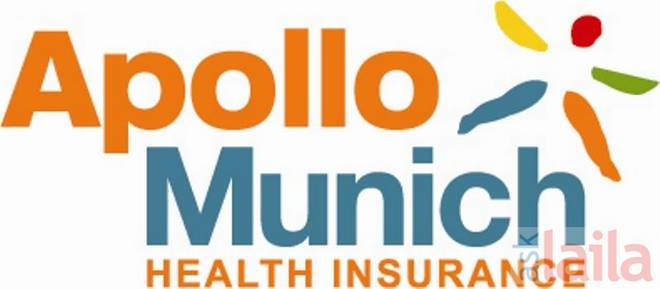 Housing Development Finance Corporation (HDFC) Ltd., India's largest mortgage financier announced on 19 June, 2019 that its going to buy a stake of 51.2% in Apollo Munich Health Insurance company for Rs 1,347 crore of estimated amount.
Apollo Munich is actually, a German reinsurance company owned by Munich Re. Munich Re formed the joint venture with Apollo Hospitals and Apollo Energy which are Chennai based.
As a result of this merge with HDFC and termination of their joint venture, Munich Re will pay ₹294 crore to Apollo Hospitals and Apollo Energy.
Initially in the first stage of the deal, Apollo Munich would be held as a subsidiary of HDFC Ltd. In the second stage it would be merged with HDFC ERGO General Insurance. HDFC is seeing this merger as a profit in the near future and assured that it will create a string health insurance franchise with gross direct premium of estimated amount of Rs 10, 807 crore.
HDFC also released a statement saying, "The merged insurance entity on a pro-forma basis has a
combined market share of 6.4 percent of non-life insurance industry, with 308 branches across the country. This also makes the combined entity the second largest private insurer in the accident & health segment with a market share of 8.2 percent."
HDFC was founded in 1977 in India as the first specialised mortgage company. It is based in Mumbai, India and was founded by Hasmukhbhai Parekh.