Is being 'Agarwal' or 'Aggarwal' guarantee to become top blogger of India?
on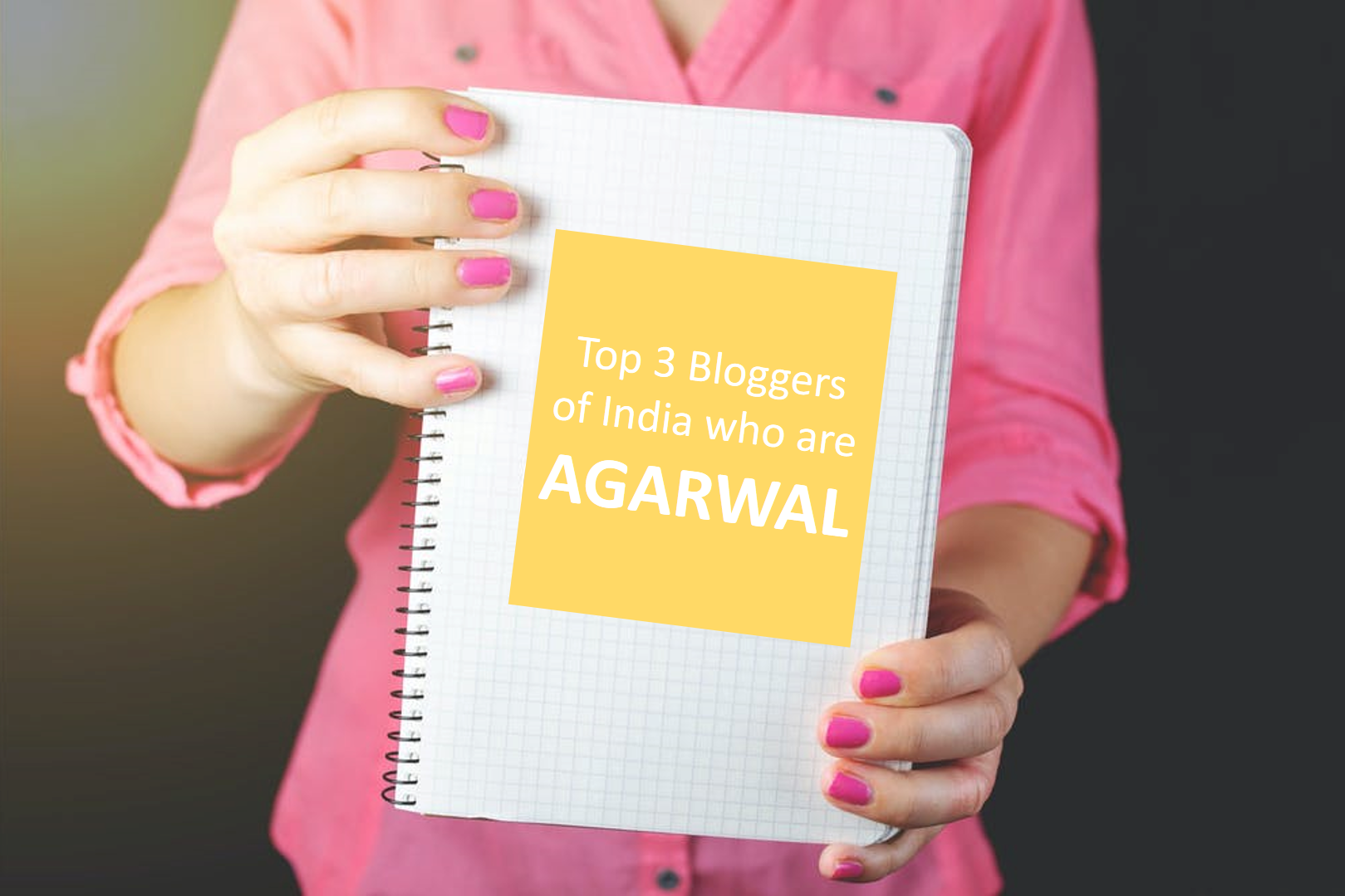 Which one thing is common in top successful bloggers?
Blogging is a fascinating field for many and almost daily thousands of people are jumping into this field with a dream of earning millions. They see the top most bloggers and their earnings but do not see the hard work behind it.
They see the way top bloggers speak but do not know how once no one was aware and heard about them.
If these successful bloggers are earning millions today, then its all their hard work and sweat they have made while doing hard work to get the taste of the success.
There is no field in the universe where you do not have to do anything. Without doing anything, you will not get the taste of success. Even for sleeping also, you need to lie on bed silent for quite some time. Jokes apart!
Therefore, everything involves your involvement, dedication, hard work, passion and similar trades.
However, one most important thing that makes someone top successful blogger is "Never give up attitude". Yes, your attitude is what defines you. One can born poor, or can be physically handicapped or is suffering with any other problem of life but it is the attitude that can make him stand unique from rest of the world.
So, out of all one thing that is common in almost all the top successful  bloggers is their "Never give up attitude". They never gave up their mind or hard work on getting failures. Infact, they took that as the opportunity to convert into the success.
Is being 'Agarwal' guarantee to become a successful blogger?
Now come to the topic of this article. Don't go by the title of this article as there is no relation between being an Agarwal and top blogger of India. This might just be a coincidence, what is more consistent among them is the dedication and hard work.
Actually, if you search on the internet for top most bloggers of India, you would find few Agarwal names in the top. This does not mean that it is the guarantee of getting success as success is different from person to person as everyone has a different journey. Every one has different plan of actions and circumstances.
So, these Agarwal bloggers faced a lot of struggle during their initial days but never gave up and just kept on brushing their skills. See today the world is following into their footsteps and using their experience.
We are going to tell you about three top most bloggers of India who are equally hard working and changed their destiny with dedication and persistence. But along with hard work, consistency, persistence, patience etc. what is that one thing which is common in India's top three bloggers? This unique quality is in the surname "Agarwal".
Three top Successful Indian Agarwal bloggers
No doubt, Harsh is one of the top most blogger of India who is an excellent speaker also. He hails from Delhi and is an as entrepreneur as well as a blog scientist. He has been into the business of blogging since 2008 and has actively participated in many conferences globally.
Know more about bloggerHarsh Agrawal
2. Anil Agarwal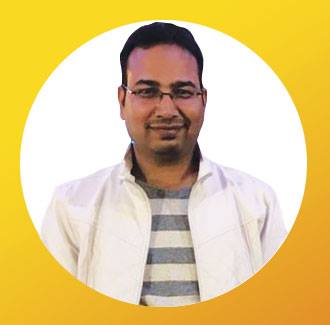 Another top blogger of India is Anil Agarwal.
Anil is working on his blog Bloggers Passion since January 1, 2010. He has a degree of Masters in Computers. He started blogging after getting influenced form the websites like JohnChow, problogger and ShoeMoney.
Know more about blogger Anil Agarwal
3. Ankur Agarwal(Aggarwal)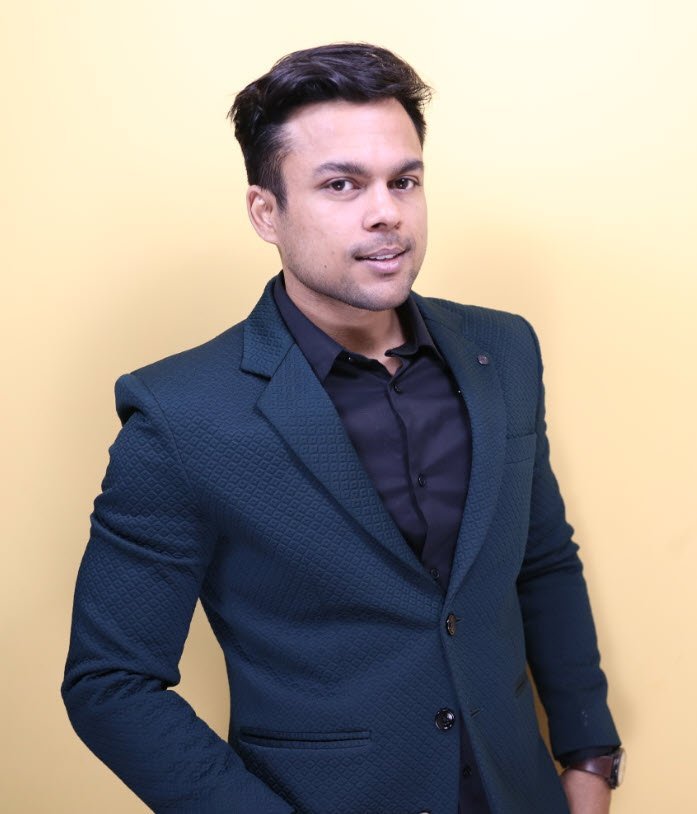 Ankur Aggarwal is the third name in our list of top bloggers of India. He teaches Digital Marketing totally FREE. Apart from this he gives his advice on starting online business and generating a passive income online.
Know more about blogger Ankur Aggarwal