Know all about the famous Nepal Bazar "Namche Bazaar"
on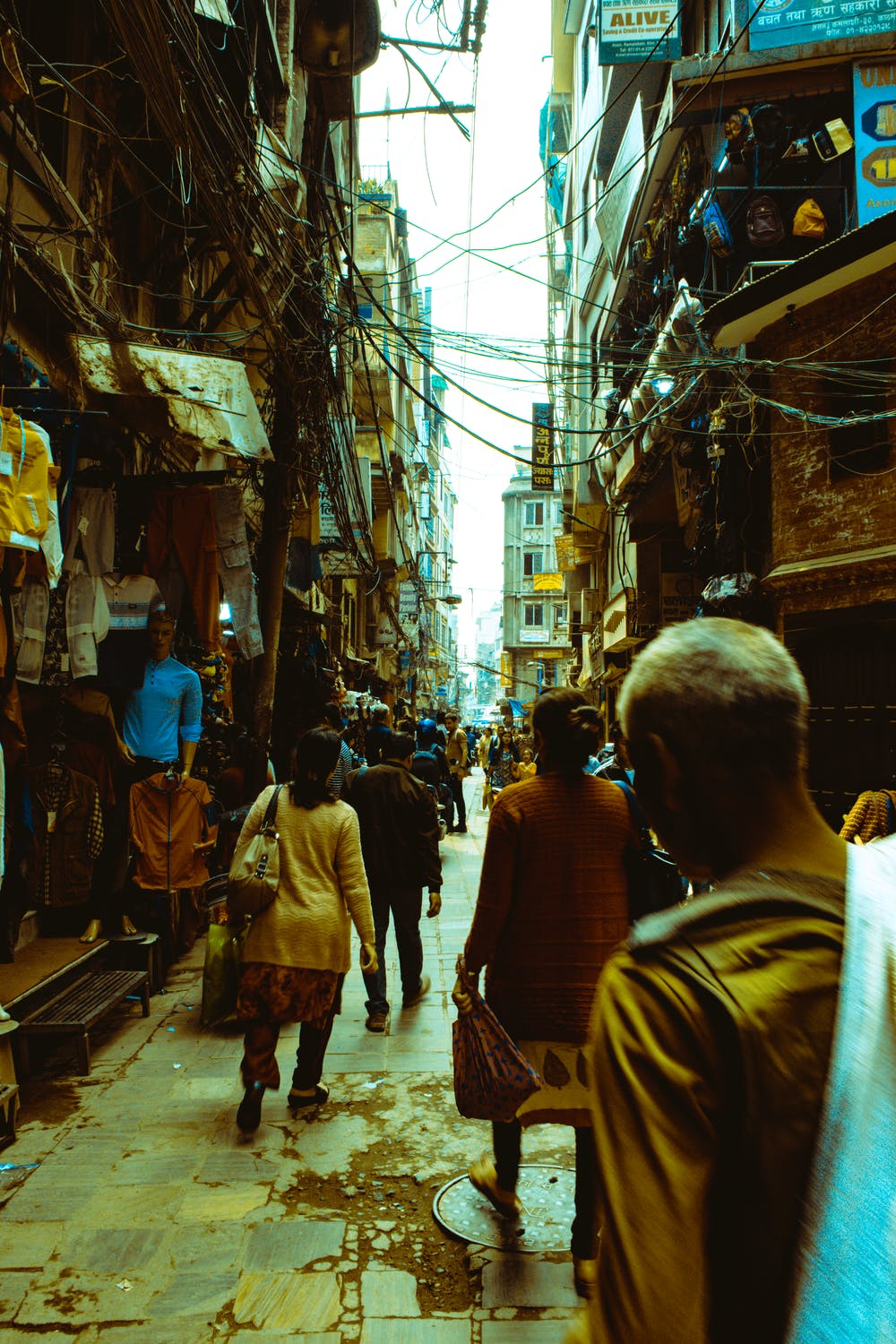 Nepal is for sure one of those countries in the world which are famous for their beautiful temples temples. People of this beautiful county are so sweet and meet with so much warmth. There are many things famous in Nepal other than just temples, like, pashmina shawls, clothes, fashion jewellery, food etc.
Many markets are famous in Nepal which are also the hotspot for the tourists. Many visitors come to Nepal and visit these markets and take back with them the beautiful things these markets offer as the memory. One such market is the 'Nepal Bazaar' in Nepal.
Where is Nepal Bazar or Naamchi Bazaar?
Nepal Bazaar is the famous "Namche Bazaar" of Nepal. Actually, Namche Bazaar is a town in Khumbu Pasanglhamu Rural Municipality. This is located in the Solukhumbu District of Province number 1 of North-wast part of Nepal. It is also called by many "Nepali Bazar".
Main Attraction of Namche Bazaar
Namche Bazaar is found on the way to the high himalayas. So those who are trekkers or live nearby this place if very famous. One can find different things suitable for trekking to Himalayas or any other thing of their need in this bazaar.
Nepal Bazaar or Namche Bazaar is famous for its internet cafes also. Other than this food and restaurants are very famous here. One can find German bakeries, cafes, food stalls etc. All type of food items is available in its cafes. One of the most famous meal is Yak steak.
How is the Climate of Naamche Bazaar or Nepal Bazaar?
Nepal Bazar has witnesses mix kind of climate; cold dry winter and mild dry winter warm summer. Surprisingly the city is beautiful and enjoys cool and wet summers. On the contrary it also enjoys dry winters which are very chilly too.