Knowing More about Transporting Hazardous Goods and the Best Practices
on
A few best practices are there for you to follow for transporting hazardous goods within your factory premises and beyond it. However, you first need to know more about these hazardous chemicals and then move on with the best practices to follow. Ideally, you should never use a private vehicle for transporting these dangerous substances. If you really have to, make sure that you obtain the necessary permits from the concerned authority.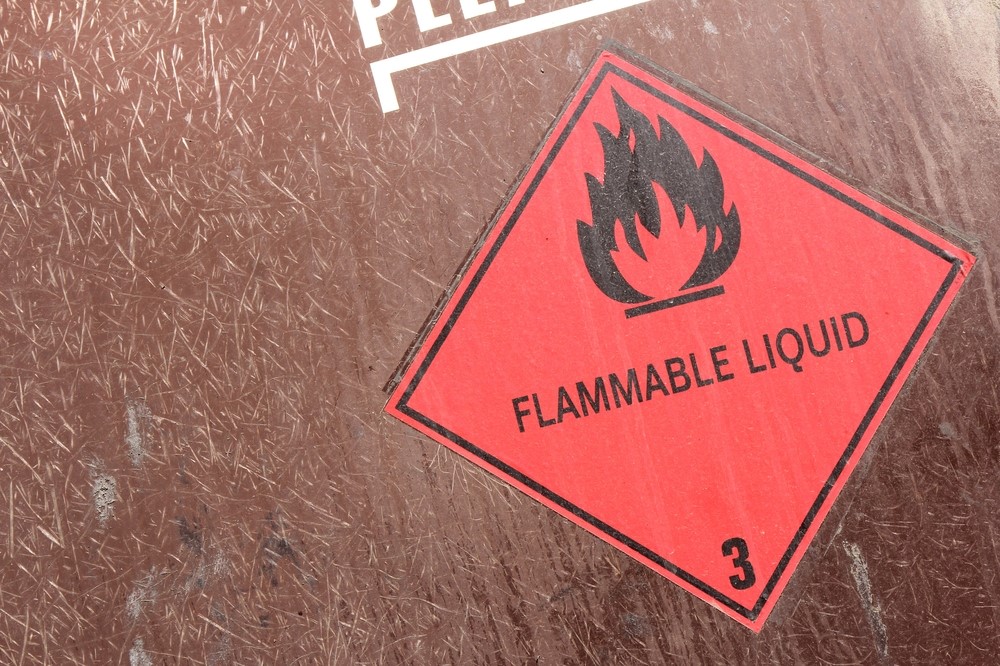 The best practice is to use approved, competent and adequately insured carrier for transporting hazardous goods. When you have selected a particular contractor, you must identify the substance according to the UN number, which is the International System for Identifying Hazardous Substances. This will help you to classify the substance according to the hazard levels and the use appropriate packaging.
According to the CDG-CPL regulations, hazardous substances can be classified as:
Explosives
Inflammable gas and liquid
Non-flammable gas
Toxic gas
Flammable solid
Solids that can combust spontaneously
Solids that can react with water and become flammable gas
Oxidizing compounds
Organic peroxides
Any toxic substances
Infectious agents
Radioactive and corrosive substances and
Any other hazardous substances.
You must then pack it according to the 'Packaging Group' and label the containers with correct Materials Safety Data Sheet.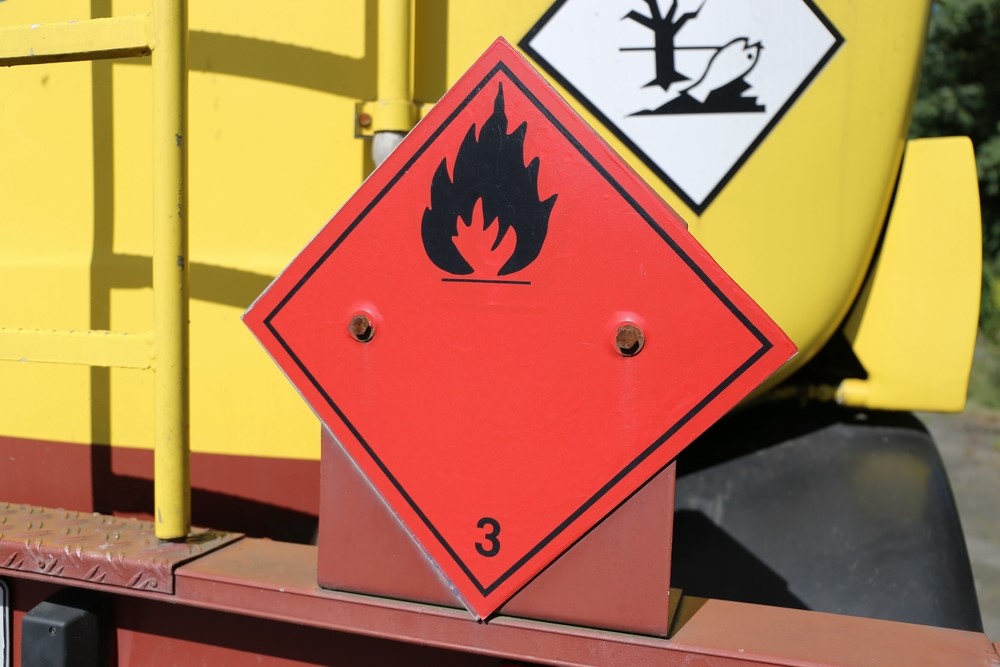 The Best Practices
 Whether you move it from one room to another within the premise or to far away places, you must follow the best practices for transporting hazardous goods. Proper and special precautions need to be taken to prevent accidents, even if the chances of it seems to be obscure. Some of the best practices include:
Using a secondary containment like a tray to carry the bottles or jars containing the hazardous substance
Not carrying the trays by hand but using laboratory carts or other equipment to carry the same
Not placing incompatible chemicals together to prevent any reactions due to leaks or spills
Carrying and using a spill management kit to respond to spills quickly and prevent accidents
Not cleaning any unsafe chemical spills without assistance and
Always wearing right PPE to prevent infection.
Whether you transport them within or outside the premises, you should use hazmat kits while moving corrosive and aggressive chemicals and acids. There are different types of such kits such as the universal kits for hydrocarbon chemicals, oils and others. Choose one according to the type of material you are transporting and always secure the containers in the vehicle fully so that it does not move or fall during transporting hazardous goods.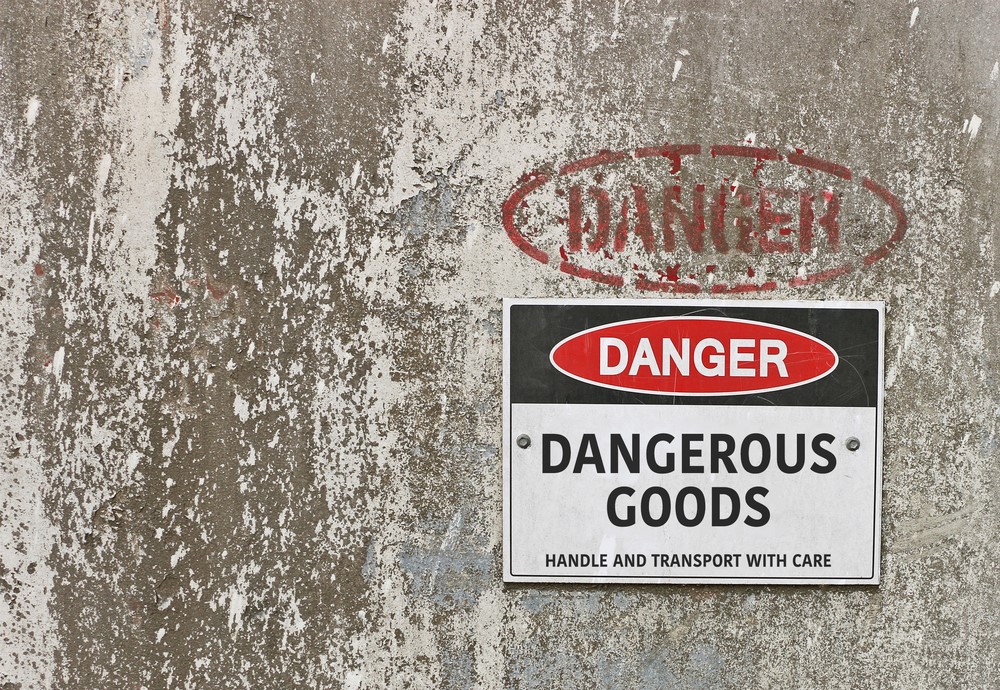 Procedures to follow
If you are transporting hazardous goods within two buildings, you should follow the right safety measures and procedures. This includes using primary as well as secondary containers that are securely closed and properly labelled.
All containers, primary or secondary, should be inspected thoroughly to ensure that there is no leak. It should be large enough, ideally 10% more than the amount of substance to fill in it.
As for the cart to use for transporting hazardous goods it should have four solid sides. It should be able to move freely there must be a plastic tray on it to capture any spills or leakage.
Ideally, you should wear gloves, but if you are not, then make sure that the exteriors of the containers are properly decontaminated. If you are transporting gas cylinders, it should be properly capped and restrained. Never carry more containers in the cart than you are supposed to and never carry a container that is not supposed to be carried by hand.
Finally, make sure that the transport route is properly restricted, and the elevators, stairs, and hallways are less frequented by other people during the transportation process.