The Best Outdoor Activity Holiday Destinations
on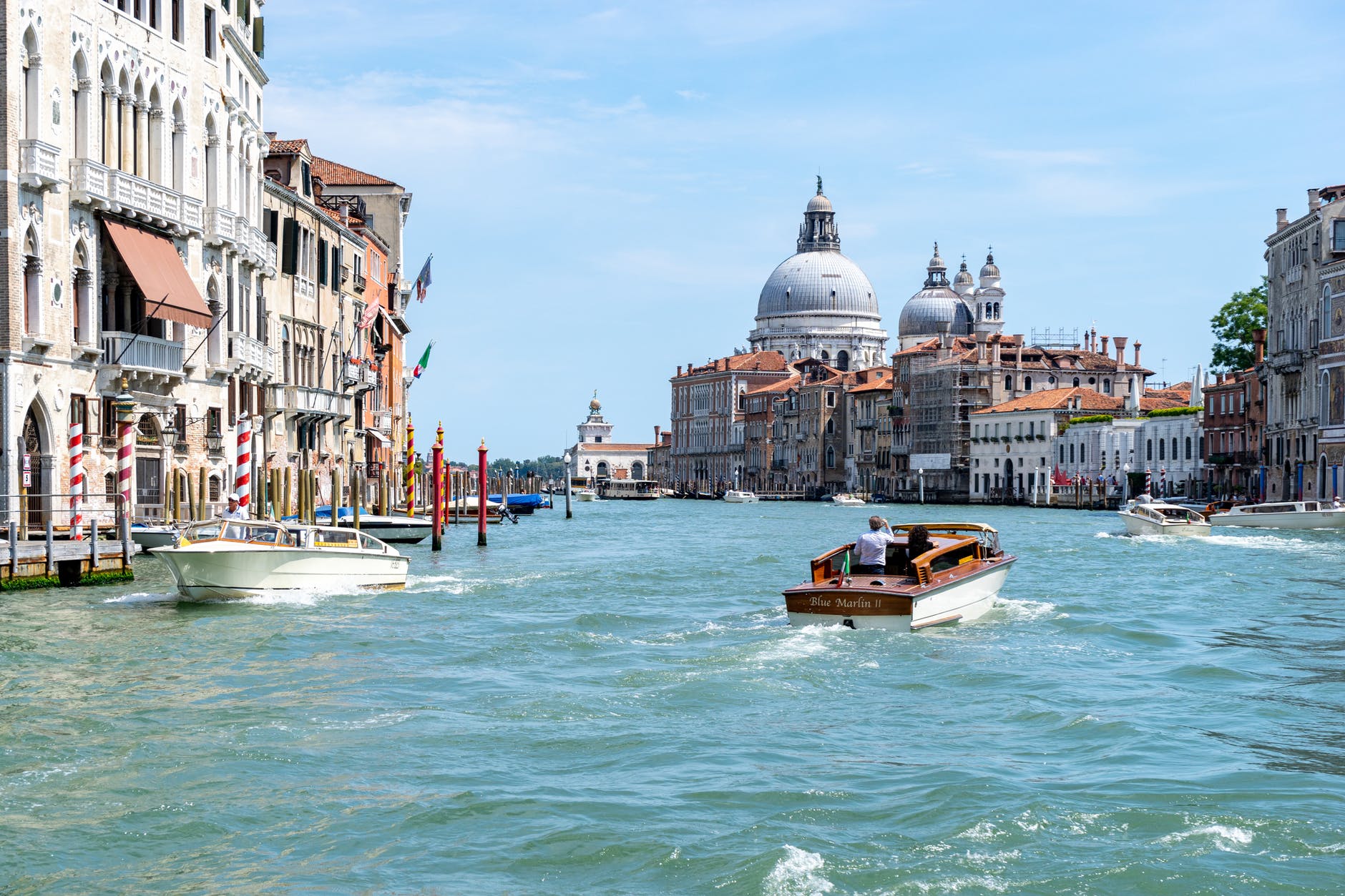 If you're an outdoor person and looking for somewhere to go away this year, there are countless amazing trips available. Ranging from snowshoeing in Romania to surfing in Portugal, the world has thrilling experiences to offer and they can be enjoyed even more with Booicore's outdoor changing towel robes.
There is no better feeling than going away and enjoying the beauties of the world, for you to then be able to get changed quickly and relax in a beautiful setting. Let's take a look at some of the best outdoor holidays available this year.
Ice Climbing in France
Undercover Mountains are experts in offering a vast array of activity holidays within the southern French Alps. These activities can range from husky sledging throughout the winter to canyoning during the summer. For those who like to really to test themselves outdoors, one of the best trips is a high-intensity ice climbing weekend.
The adventure lasts for three days and is perfect for both beginners and experts. The learners can get to grips with things on a small, frozen waterfall, whilst the experienced climbers can venture up tricky ice cliffs. However, if this sounds too hard for you, Undiscovered Mountains has taster sessions for not only ice climbing but countless other exciting activities like sledging, skiing and staying overnight in an igloo.
Snowshoeing in Romania
As well as hosting a vast array of active trips across Europe that includes rafting, kayaking, and hiking, much Better Adventures has now added snowshoeing to their impressive list of activity holidays. Set in the beautiful Apuseni Mountains, Romania, the trip offers two whole days of snowshoeing alongside a further day of hiking and exploring caves.
The views are second to none on this trip and the stunning snowy mountains heighten the amazing aesthetics. On this trip, guests stay in a lovely guesthouse inside of a hamlet – a horse-drawn sledge carries you here through the snow, to give your legs the rest they need for the big hikes.
Not only that, but there is also a trip to a family who lives in the mountains to provide you with the fascinating background of life in the hills.
Cycling in the Balkans
This trip is perfect for anybody who loves to cycle and travel. Intrepid has created a brand-new cycling adventure that goes from Croatia's Dubrovnik through to Sarajevo in Bosnia & Herzegovina, via Montenegro. As long as you have respectable fitness levels, this trip is ideal for any cyclist. With the trip's longest ride measuring 40 miles long, the other rides are a bit less strenuous. The other rides include:
Cycling around a section of the Ciro Trail
A scenic path that runs parallel with an old Austro-Hungarian railway track
A tricky climb up to the top of the amazing Ostrog Monastery which is carved into a Montenegrin cliff
A pulsating downhill cycle to Mostar and its beautifully constructed 16th-century bridge
With accommodations spanning across various comfortable hotels, relaxing in the evening will feel extremely rewarding after the hard work you have put in.
Surfing and Yoga in Portugal
In Sri Lanka, Kerala and southern India, Soul & Surf run many surfing and yoga breaks. However, it is opening its very first European base – a fantastic farmhouse located in the hills near Lagos in the Algarve. Not only is the house in itself beautiful, but it is only a short drive from the gorgeous beach.
Usually, a stay here will last for a week and will include three surfing lessons, a surf theory lesson, a video feedback session, two yin yoga classes and five vinyasa flow yoga classes. As well as this there are breathing and meditation sessions to make the experience as relaxing as possible.