What is Swachh Bharat Abhiyan and its Objectives
on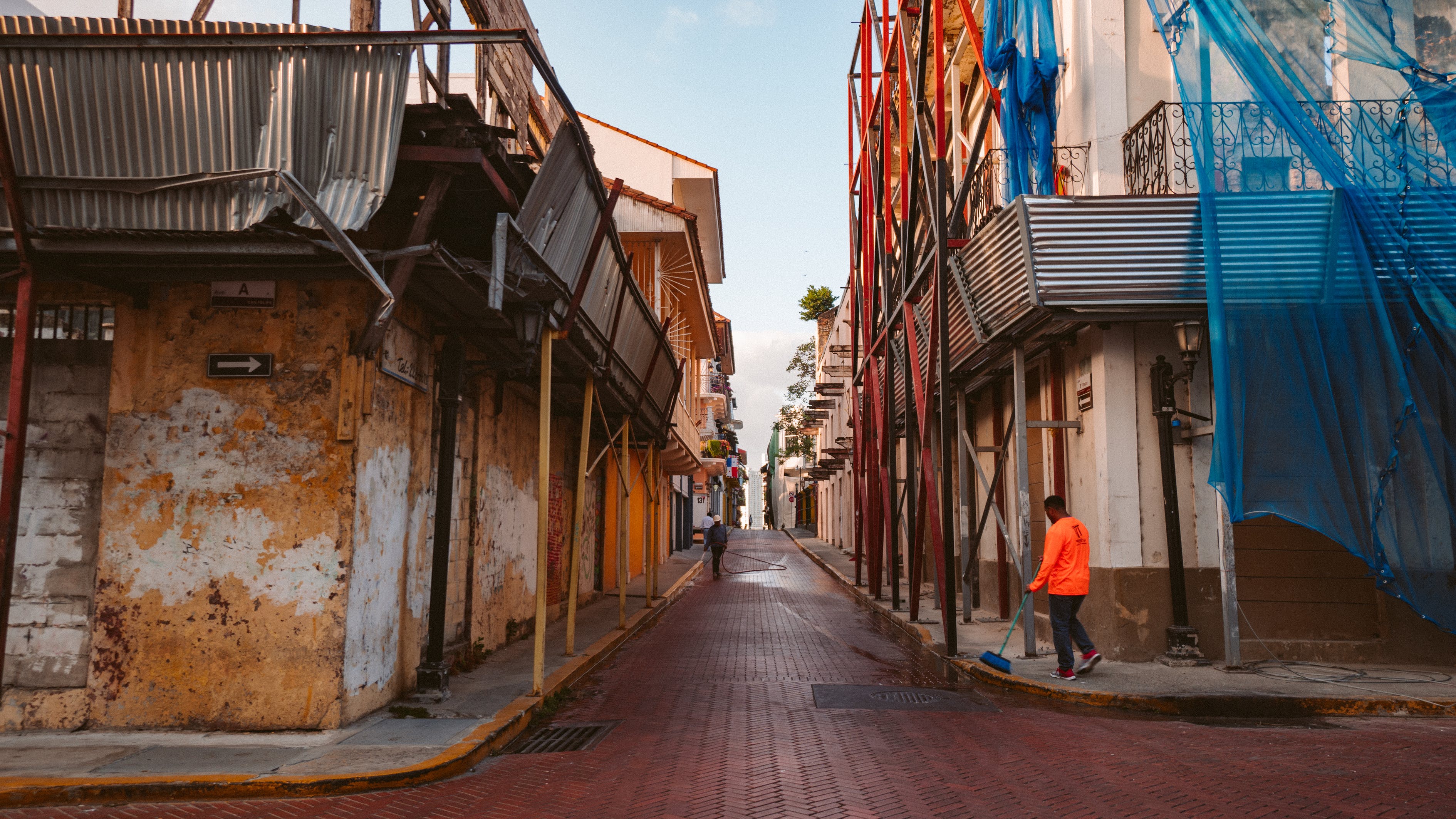 "Swachh Bharat Abhiyan" campaign  was launched by Indian Prime Minister Mr. Narendra Modi soon after he initiated his first term in 2014.
The mission of this campaign has two thrusts:
1. Swachh Bharat Abhiyan (rural), which operates under the Ministry of Drinking Water and Sanitation.
 Swachh Bharat Abhiyan (urban), which operates under the Ministry of Housing and Urban Affairs.
What is Swachh Bharat Abhiyan?
Swachh Bharat Abhiyan was announced by Prime Minister of India Narendra Modi on Indian Independence Day & launched on 2 Oct 2014, Gandhi Jayanti. On this day, Modi addressed the citizens of India in a public gathering held at Rajghat, New Delhi, India and pleaded everyone to join hands to run this campaign successfully. He laid foundation of this campaign by sweeing a parking area at Mandir Marg Police Station followed by pavement in Valmiki Basti, a colony of sanitation workers, at Mandir Marg, near Connaught Place, New Delhi.
Indian former President Pranab Mukherjee asked every Indian to spend 100 hours annually in this drive. This campaign is supported by the Indian Army, Border Security Force, Indian Air Force and India.
Objectives of Swachh Bharat Abhiyan
Construction of individual, cluster and community toilets.
To eliminate or reduce open defecation, one of the main causes of deaths of thousands of children each year.
Not only latrine construction, the Swachh Bharat Mission also makes an initiative of establishing an accountable mechanism of monitoring latrine use.
Public awareness will also be provided about the drawbacks of open defecation and promotion of latrine use.
Proper, dedicated ground staff will be recruited to bring about behavioural change and promotion of latrine use.
For proper sanitation use, the mission will aim at changing people's attitudes, mindsets and behaviours.
Villages to be kept clean with Solid and Liquid Waste Management.
Solid and liquid waste management through gram panchayats.
To lay water pipelines in all villages, ensuring water supply to all households by 2019.
To make India Open Defecation Free (ODF) India by 2019, by providing access to toilet facilities to all.
To provide toilets, separately for Boys and Girls in all schools by 15.8.2015.
To provide toilets to all Anganwadis