Where to Travel in India During Monsoon
on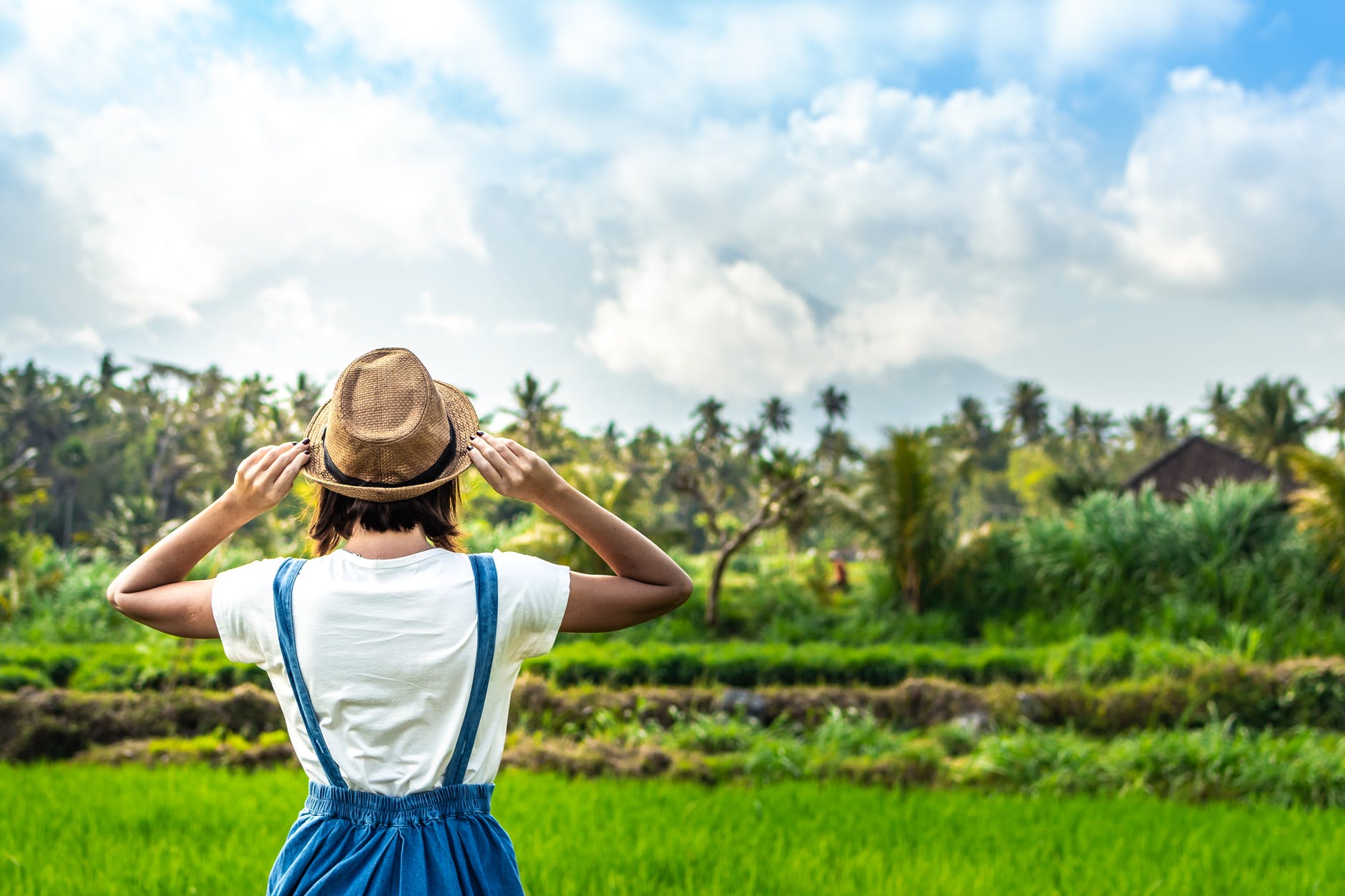 Monsoon is a very exotic concept for travelers coming from more moderate or dry and humid climate zones. However, geographically India is a vast country with multiple climate zones and therefore the monsoon can develop differently in various regions of India at different times. Almost every part of India gets drenched in heavy rainfalls annually and the country is also home to the planet's wettest place Mawsynram. In India, it often rains for days and it rains heavily in tropical areas of the west coast and in the north of India. Although, the weather can sometimes be unpleasant but if you ask for my opinion- rain is true love. I have always found the rain very calming. The best thing one can do when it rains is to let it rain.
For me, cold winter season and monsoon days are the best time to travel as I always avoid the summer for being too hot. Indian monsoon can be very heavy and you never know when it becomes all watery all of a sudden and when the landslides occur, so it is very important to know where you are traveling and whether it is good to travel during monsoon to avoid getting stuck in somewhere for an infinite time. Lush outdoors, gloomy yet mystic skies and freshness all around- these are the purest form of sign that proves monsoon is coming, to get us relief from the scorching heat of summer. While planning for a vacation during the monsoon season, you must first identify whether you want to go to a dry, summery destination, cold hill stations or rainy locations. Well, if you are not sure what to pick up, here's a list of some places, you might love to travel.
Cherrapunjee
If you want to witness the 'abode of cloud' on earth, no place can be as enigmatic as Meghalaya. The state has many places that enjoy monsoon throughout the year and actually this north-eastern state is home to the world's wettest place Mawsynram, where it rains round the clock 365 days a year. Cherrapunjee sitting near the lip of the escarpments is the obvious base for exploring the spectacular landscape of the magnificent land. Thanks to the prodigious rainfall, domestic tourists flock here to celebrate monsoon. And if you are thinking there's nothing to do except getting drenched in heavy rainfall here, you are absolutely wrong. Nature has bestowed all its charm and glory to this majestic land. From double decker living root bridges, to Nohkalikal waterfalls, tranquil Mawsynram village, Krem Mawmluh- a cave with stalagmite and stalactite formations, the splendid Dainthlen waterfall, Asia's cleanest village Mawlynnong village, the emerald crystal clear Umngot river of Dawki and what not. Do give it a visit.
Goa
If you want to spend your summer holidays amidst bountiful nature, the beaches of Goa can be very alluring. Goa's biggest draw is its virtually uninterrupted string of golden glittering beaches. The coastline of Goa stretches along the Arabian Sea from the tip to the toe of the state. The state is known for the sun, sand, seafood and spices. If you are interested in sunbathing and nightlife, visit Baga. Spend some relaxing time on a houseboat on Chapora river, do some shops till you drop at Anjuna beach flea market, witness the mighty animals at Bondla wildlife sanctuary, enjoy some water sports like snorkeling, kayaking  at Vasco Da Gama.
Kaza
If you are looking for a hill station, Himachal Pradesh is an epitome for you. Located amidst the western Himalayas, the state is blessed with diverse topography of majestic mountains, mystic rivers, undulated meadows and intense jungles. Among all the hill stations of Himachal Pradesh, Kaza, the capital of Spiti Valley is all about the fascinating high altitude villages, spectacular Ki Gompa , jagged mountain peaks decorated with snow embellished crowns and crystal clear rivers and streams. The barren splendor of this bucolic hill town, interspersed with small patches of green is something that offers the contrasting beauty of nature. If you are an adventure enthusiast, trekking up in the mountains, rough river rafting paragliding is just the tip of an iceberg.
As already mentioned above, India is a country with a diverse climatic zone you can find barren deserts, oceans, snowcapped hill stations, rainy towns and many more. Traveling to and from India is very easy as all major cities and towns are well-connected by air, railway and road.
Get your bag pack and book your flight ticket for anywhere from an online flight booking portal and enjoy your vacation.