5 Famous and Delicious Food of Himachal Pradesh
on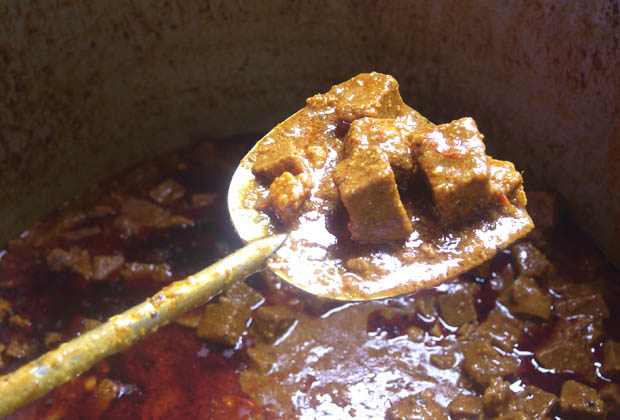 Himachal Pradesh is one of the beautiful states of India that falls in the Himalayans range. It has beautiful tourist points and people who live here are warm-hearted and lovely too. They are very clean from inside and always god fearing. You would hardly find any house without having their own temple of deity god in their home.
Himachal Pradesh is the first state with greatest number of Hindus. Himachal Pradesh is famous for one more things, which is its "Food". There are few delicacies that are must found in any function that happens in the families of Himachal Pradesh.
5 Famous Dishes of Himachal Pradesh
1. Dhaam
If you want to have the real taste of Himachal Pradesh food, Dhaam is the best one that you can bet upon. You can find it being served in almost most of the festivals and functions.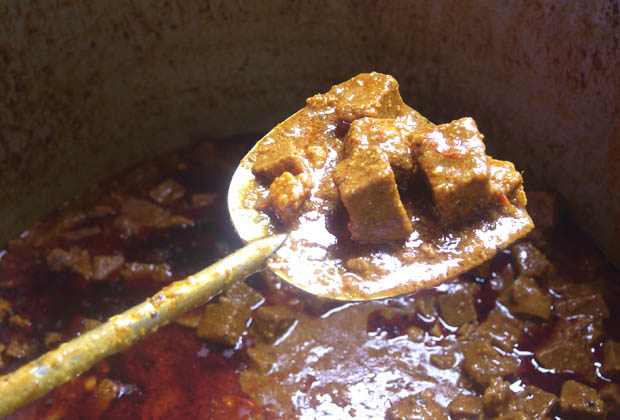 Dhaam is not a single food, in-fact it's a combination of many other dishes. Dhaam includes rice, curd, rajma, kali dal and jaggery. Dhaam is prepared by "botis" and no function is complete without it. Botis are specialized chefs from many generations. Dhaam preparation takes time and is started a night before of the function. I personally love this dish and seek for any chance that I can have to taste this.
2. Madra
Madra is a delicacy that is made with soaked chickpeas. Sometimes, vegetables are also used in making
Madra. Spices like cardamoms, cumin, asafetida, cloves, and coriander powder with turmeric powder are used in the making of Madra. It belongs to the Chamba region of Himachal Pradesh and is available and served in almost all the hotels and restaurants and no function is complete without it.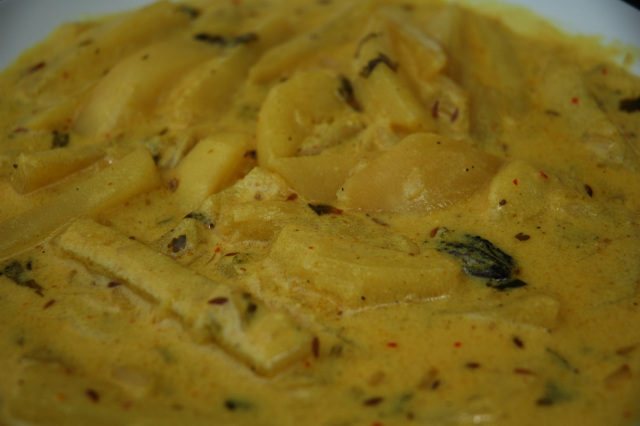 Madra is cooked in butter and yoghurt is added in low heat. Since it is cooked in low heat which keeps its natural fragrance. It is mostly eaten with chapattis.
3. Patrode
Patrode are made with arabi leaves. Besan and few other spices are mixed with together and applied to the leaves. The leaves are rolled together and cooked in the steam. This is a healthy dish and people like it to eat in winters.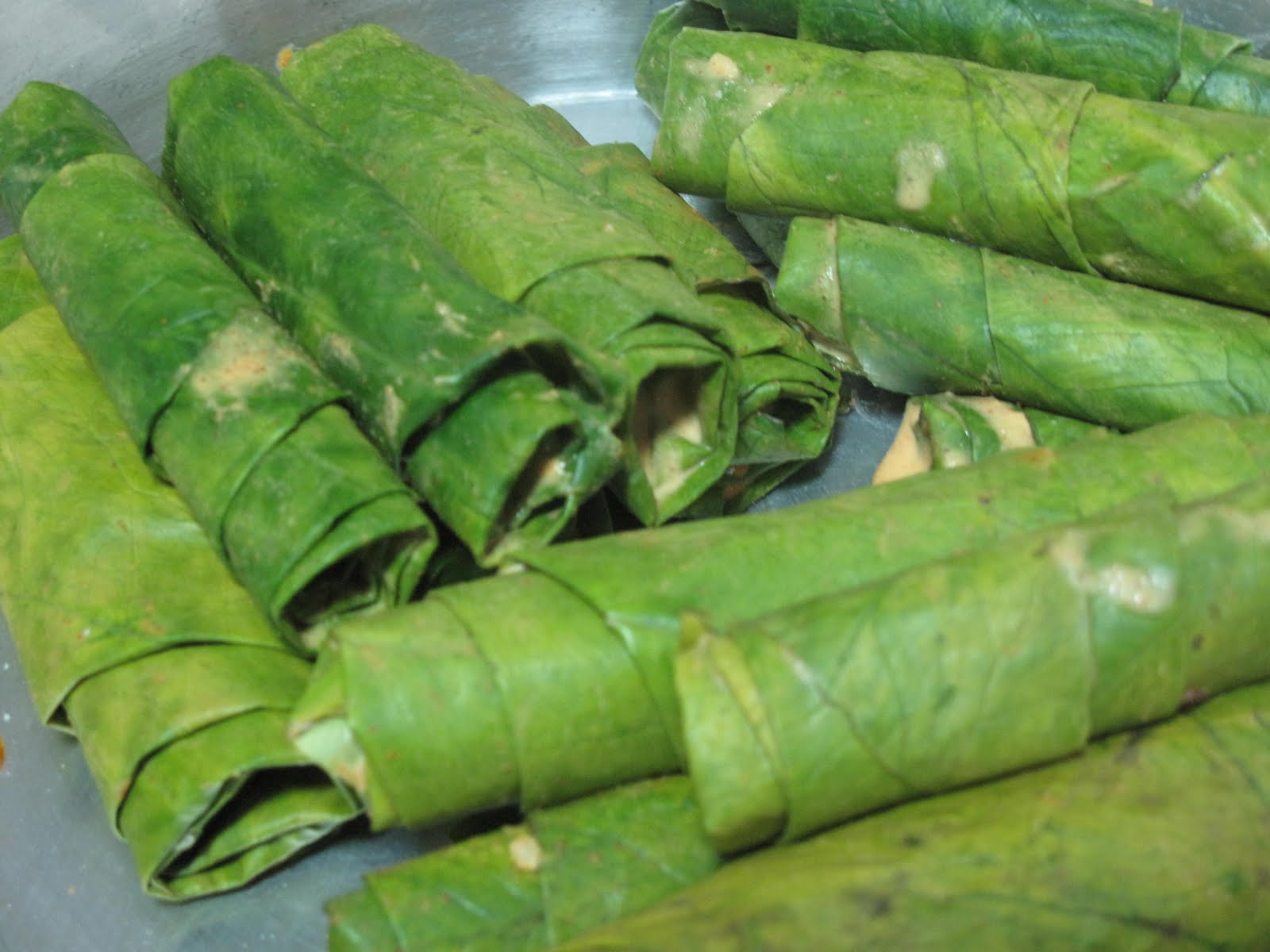 Also Read: Recipe to make Himachali Patrode
4. Tudkiya Bhat
Tudkiya Bhat is like a pulao but is cooked in a very unique way by himachali people. Along with spices, the tudkiya bhat also involves spices, lentils potatoes, tomatoes, cinnamon, and garlic. All these things together add a special aroma and fragrance to the tudkiya bhat. Some people add a pinch of lemon juice also to add the taste.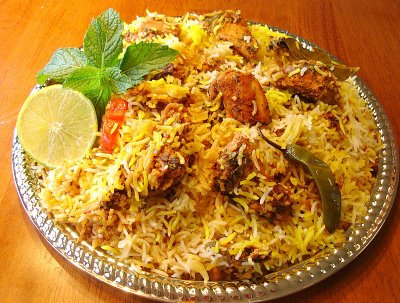 5. Babru
Babru is like a north-India dosa that is made in South India and is made with rice powder. Many places it is called "Enkaliyan" also. Babru is added with the stuffing of black gram paste. To prepare this, oil is sprinkled on frying pan. The fine batter of rice powder with black gram paste is spread on it evenly and allows it to cook. Keep checking the back side so that it does not burn.
Pic Credit: India Food Network