5 Packing Hacks & Ideas for Your Next Road Trip
on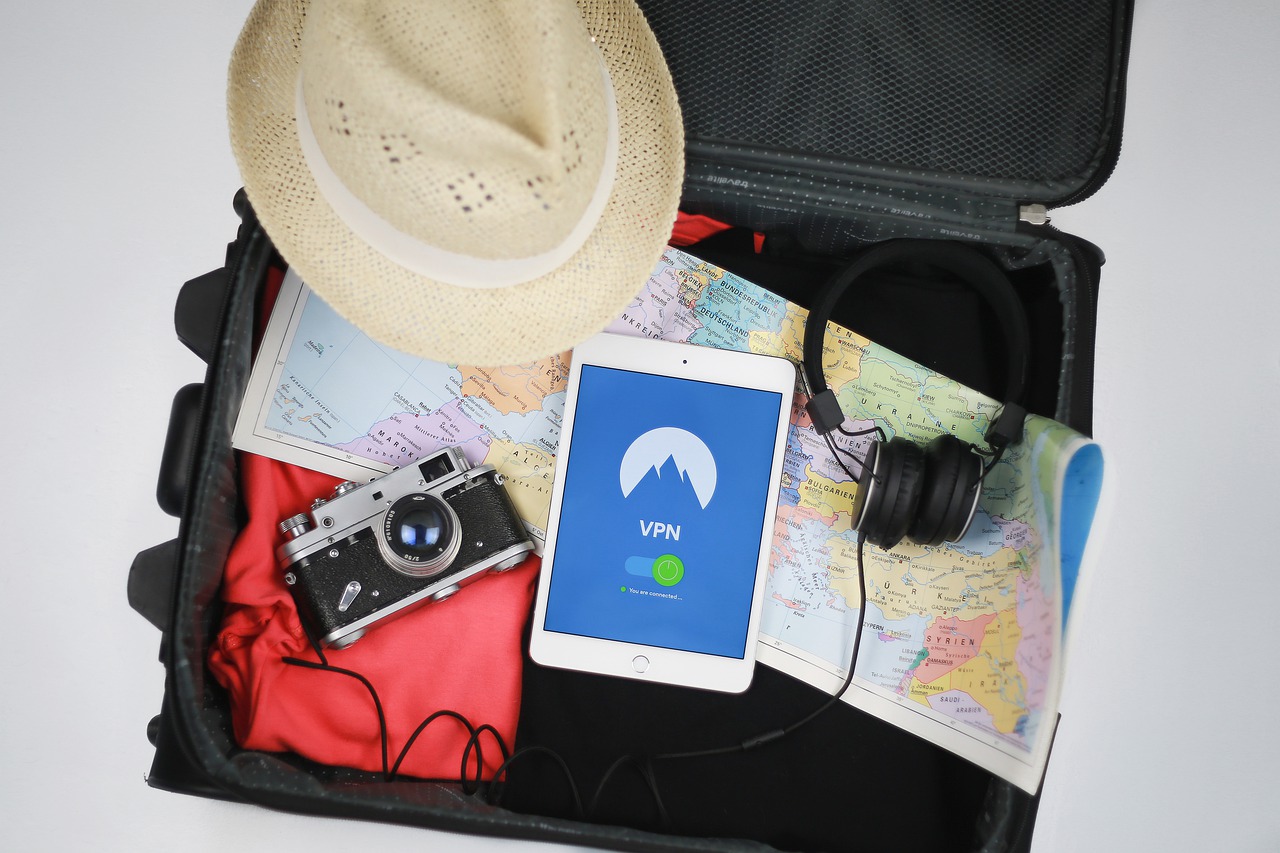 It is a fact that traveling is a beautiful thing, but packing for the same sounds tedious sometimes! Whether it might be a road trip or via air, we always think about packing our essentials at the last moment, which we do haphazardly. But not anymore. With various traveling ideas, there is an overabundance of packs and ideas readily available. Remember that packing for the upcoming trip comes with practice. There is always some option to get everything well-sorted and packed in your road-trip 'packing game'. Read below the five packing hacks and ideas which you can utilize methodically and enjoy your road trip, and of course your vacation!
1. Pack an overnight duffel bag
While on the go, you might have to take an overnight halt. And it is not wise enough to unload all your packed heavy suitcases out of your car roof rack! Pack a small overnight duffle bag, stash inside a pair of your most comfortable night-wear, basic toiletries, a set of new clothes. You can pack inside some small packets of eatables for your midnight hunger pangs.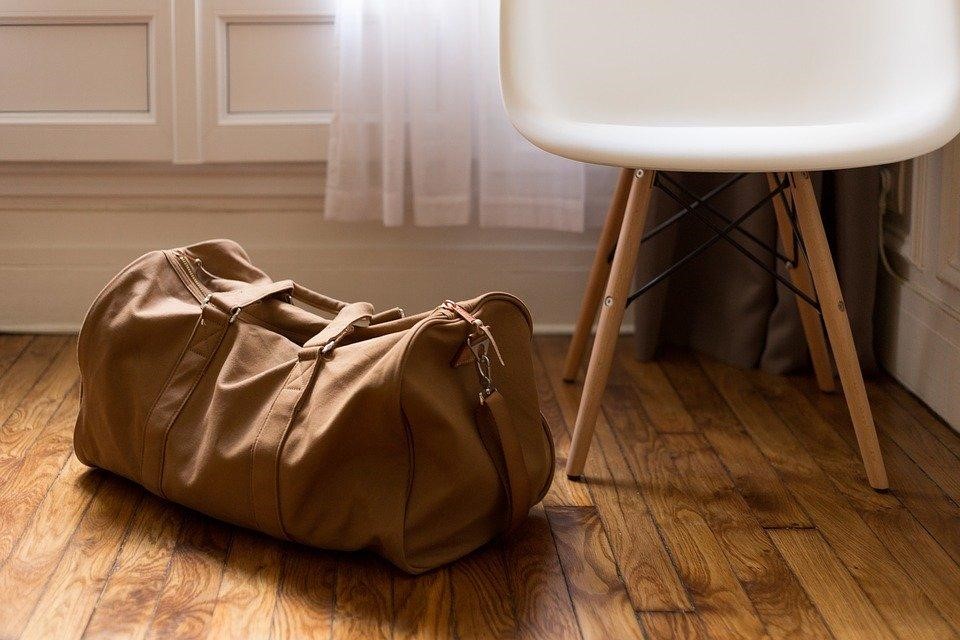 And also, pack some reading material, if you require. So, once there at any overnight stay-over place, you have to grab your overnight duffel bag, and there is no need for lugging around the over-sized suitcase, just for a night! It is the most preferred and trusted idea while packing for a road trip. The next morning, you are all set to drive to your vacation spot, without being stressed-out and messy, but as fresh as a daisy!
2. Roll your clothes tight
You are talking about travel hacks! Then roll your clothes instead of throwing them randomly or scrunching them badly. Also, folding them in small squares also takes up a lot of space in your suitcase.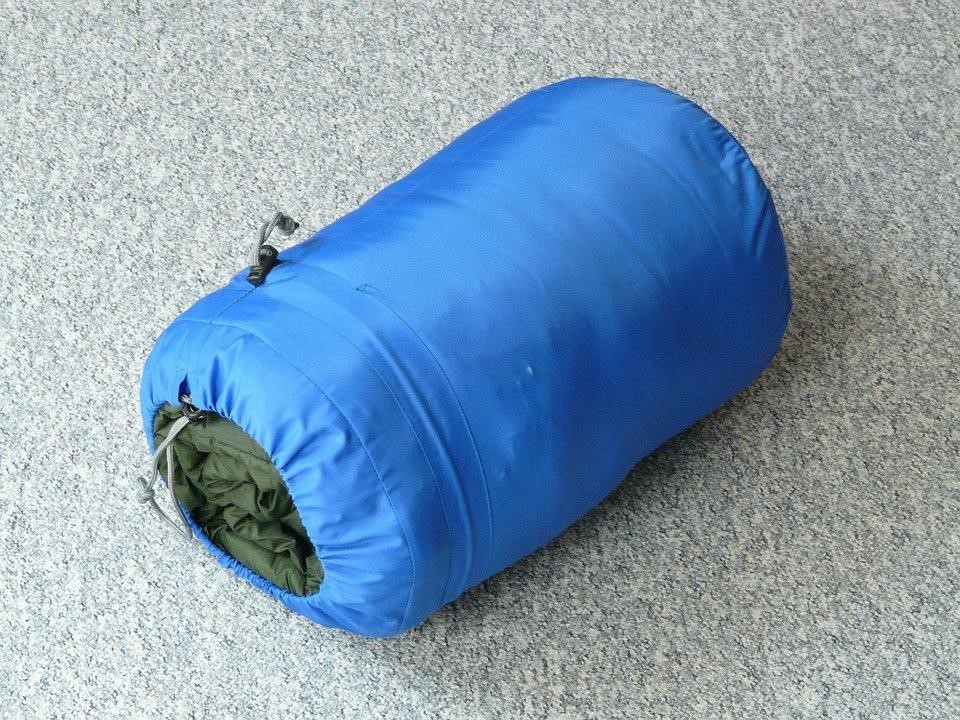 So, pack your vacation clothes in small tight rolls! Not only does it save a lot of space, but your suitcase also turns a bit more accommodating, and looks neat. Chances are high of creasing some of your clothes. But you can always lay them out straight inside your hotel room, or hang them straight inside the hotel walk-in wardrobe. Plan to carry a small travel iron, if possible. It is a savior in all these times!
3. Use the packing cubes
Make use of the packing cubes to turn your traveling packing a more interesting and neat one. It is easier too, as you can keep your 'rolled-up' clothes in the same. These zip bags are easy to handle, and you can organize your stuff in a much easier way. Get hold of some of these packing cubes from the retail outlets or any good online store.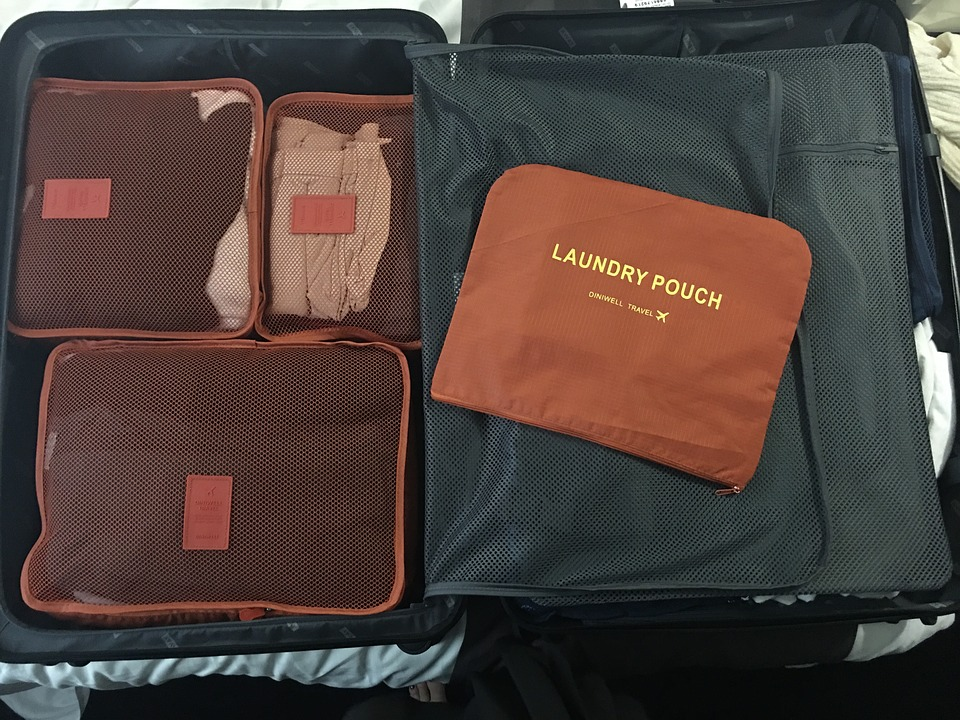 These cubes are available in various sizes, and you can choose the ones which can accommodate your belongings, toiletries, and some electronic items. Apart from that, you can fill in the hollow of your shoes with a few pairs of socks, undergarments, or else scarves. Your motto should be packing without leaving any gaps in-between!
4.Believe in 'layered' packing
Yet another packing hack, while planning for a road trip. Make a check-list of the things you want to carry for your next road trip, including stopovers. And, be a smart one while doing so. Most of the time, we end up packing certain unnecessary items that we never require during our entire trip. And it relates to most of our clothing.
While packing, place your footwear initially. Following that place your toiletries, and undergarments, by placing them inside the hollows of your shoes meticulously. Remember that these are the last ones which you will use. Then place those items or clothing on the top and middle layers, which you will require right after hitting your vacation spot. It will help you for not rummaging through your stuff unnecessarily, and messing-up with the entire packing. It will save you time, and you do not have to feel overly stressed all the time.
5. Pack your actual requirements
Believe in doing a small recce before heading on to your next vacation spot. Road trips are fun but sometimes tiresome too. You might require to take long or short breaks, depending on which place you are heading. And, the temperature differs as per the season also. So, it would be best to educate yourself on these following guidelines while packing your stuff. For instance, most mountainous terrains are too hot during summers, and it continues before the fall. While some have a moderate climate. For that, a light stole, or a fleece sweatshirt acts fine. Or for the beach destination, you will have to pack your 'beach appropriate' attires! Try packing sensibly, and not clutter your suitcase with too many unnecessary items.
Final thought
Packing for your road trip need not be difficult, as it takes some bit of patience and your precious time to think systematically. Figure out what suits you and your suitcase, and hone your packing skills. Smartly utilize all the available space you have while packing, as that is going to be your essential move! Prepare well and plan in accordance; you will keep patting your back. Be a deliberate packer and a smart traveler.