New to Vaping? Things to Know before You Buy!
on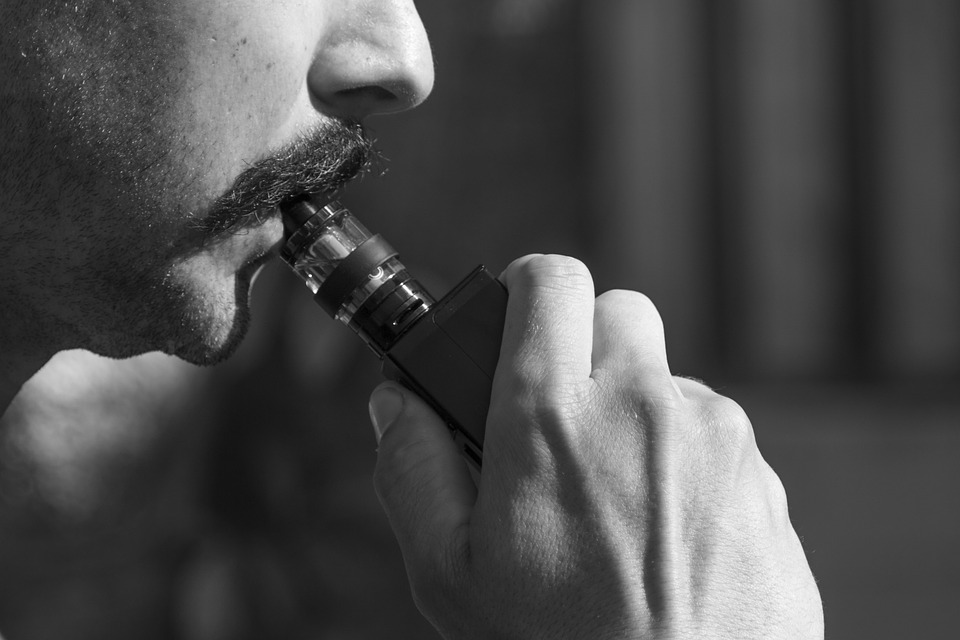 If you are new to the vaping world, well everything could seem damn confusing to you. Even the words associated with the vape products will seem to be a foreign language for you. Tanks, mods, coils, clearomizer, juice etc. means something completely different in the vaping industry, than what it generally means. And the mere reason that these terms are completely alien and confusing could make new entrants feel uncomfortable. But, just like all of us, nobody prefers to feel uncomfortable and daunted, especially when they are trying to learn/execute a new thing.
But, no worries, as we feel you! And that's exactly why we are going to be solving all your doubts in this very article. We will tell you about each component of the process, starting from the new vape setup to their working to what you need to know about each of the equipment, and finally how to enhance and improve your vaping experience. So, you should continue reading and enjoy learning whatever is coming your way about vaping and vape kits like, for example, the Smok Stick V8. Lontech Vape Shop is a UK based shop and offers you a wide range of branded, tried and tested vaping products. They also have their online shopping website, and you could get your hands on the most authentic of vape kits, e-juices, mods, batteries and much more from the comfort of your couch. 

Things you should get an idea of before you buy vaping products
If you are new to vaping, you should know what to look for and what not to look for. There are so many different options and choices out there for you, that you would go crazy choosing your perfect fit — and we definitely don't want that to happen. You should have a clear idea that vaping doesn't abide by the one-size-fits-all theory, and products like a Smok baby tank could either work or not work for you. So, we figured we should give you some tips or things to consider before you actually swipe that card, and here they are:
The working:

Most of you, who are yet to try vaping for the first time, would be wondering how it actually works. The most basic answer to that question is that the vaping device you choose will have a tank that will hold the e-liquid, which will get absorbed by a cotton wick. When you turn the device on, the coils in the tank get heated up,

the liquid

gets evaporated and you can inhale the vapour.

An E-cig: An E-cigarette may seem to be a complicated device, but all it does is convert liquid to vapour. It's made up of the atomizer, which could come in three different forms, namely, clearomizer, glassomizer and cartomizer. The rest of the device constitutes of the battery/mod, the coils and the tank.
Type of tank: Tank is that part of every vaping device which you will mostly be aware of. You could choose from a wide array of tank types, but they all function in the same way. They contain the e-juice and feed that juice to the coil with the help of a cotton wick. The type of tank you choose could depend on various factors like the volume you are seeking, your budget, as well as durability.
Coil change: Another very important thing that you should have an idea about — when the correct time to go for a change of coil is. The coil will ultimately wear down with time, and you will need to go in for a replacement. You will know it's time for a change when the taste and amount of the vapour will not be up to the mark. Coils come in a variety of types — from stainless steel to ceramic (and many others in between!) — and you could take your pick.
So, these were some of the most basic yet reliable info for someone who is new to the vaping world. Of course, there are many more things to learn along the way, but for starters, these are the must-knows. So, ready to take your first step into the vaping world?