No other option but to end Royal role-Prince Harry
on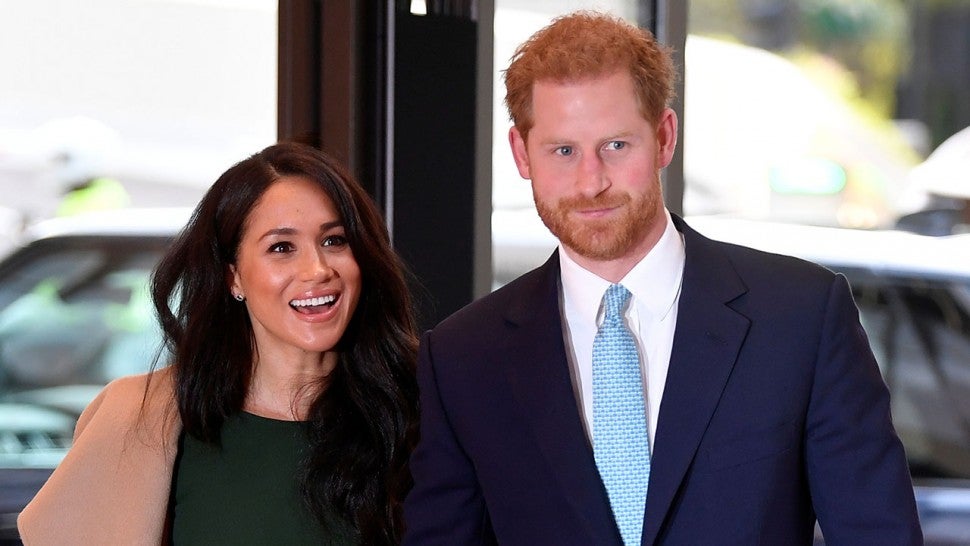 In a speech given on giving up his roles from Royal family, Prince Harry sounded so sad. He told how he was left with no other option than this.
Queen of Buckingham Palace also announced earlier a day before that the Harry and his wife Meghan Markle would no longer be working members of Royal Britain's monarchy. So, following this they both would not be using their "Royal Highness" titles anymore.
What promoted Prince Harry to give up his royal titles?
Prince Harry had recently made a statement that wanted to cut down their official engagements and no longer wanted to be active members of royal families. He also had shown interest to spend more time in North America, while remaining active royal members of the family.
Harry has always been afraid of the camera clicking by the media people. He always blamed media persons for the death of his mother Princess Diana in the year 1997. She died in a car accident which was being followed by the media people. He always worried for his wife Markle for the same consequences.
The Duke and Duchess of Sussex always wanted to live a private life with their family.
He also mentioned how he and his wife had not expected this outcome, and told how they both wanted to serve the queen, the Commonwealth and his military associations with public funding.
'No Option' left for Harry and Meghan Markle
Harry said in the speech "It brings me great sadness that it has come to this." He said the decision had come followed by months of talks and did not come lightly as they were not walking away. He further added, "As far as this goes, there really was no other option."
He insisted that UK is his home and a place he loves which would never change. Harry said, "When I lost my mum 23 years ago, you took me under your wing. You've looked out for me for so long but the media is a powerful force and my hope is one day our collective support for each other can be more powerful because this is so much bigger than just us."
In a statement by Buckingham Palace, it is said that the couple would no longer receive public money and that repay the cost of refurbishing their cottage in Windsor, which official figures show amounted to 2.4 million pounds ($3.1 million).
Future plans of Harry
Harry told the audience that he wanted to help children of Africa suffering with HIV.
Everybody is showing their different views on the decision made by Harry and Meghan Markle. Markle's father told  in a documentary recorded on channel 5 earlier that Markle that he believed Meghan was tossing away every girl's dream; and damaging the monarchy. They are destroying it, they are cheapening it, they're making it shabby.