Veg Healthy Whole Wheat Momos Recipe
on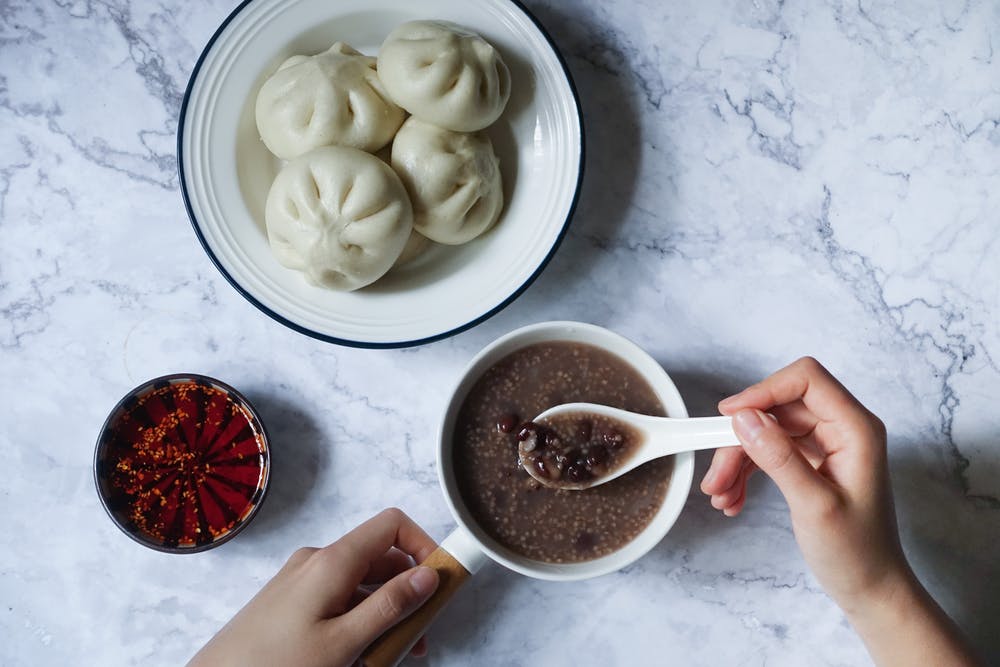 I don't prefer white flour or maida in my recipes, instead I always try to use whole wheat flour or atta, sooji, or any other flour which has more nutritive value comparatively.
There are many recipes which are best known to be prepared with Maida only. One such dish is Momos, and if I am not exaggerating almost everyone has love for this dish. Everyone at my home love to eat Momos. But I always have a concern to provide healthier version of recipe, as normally it is made up of maida which is not good for stomach.
So, today I am going to share an additional recipe of whole wheat Momos. The recipe is quite similar to the one that we follow for making regular veg Momos but instead of maida we will be using whole wheat flour here.
Recipe of making healthy wheat Momos at home
We would divide this section into three different parts; Ingredients requirement, Veg stuffing, Outer covering.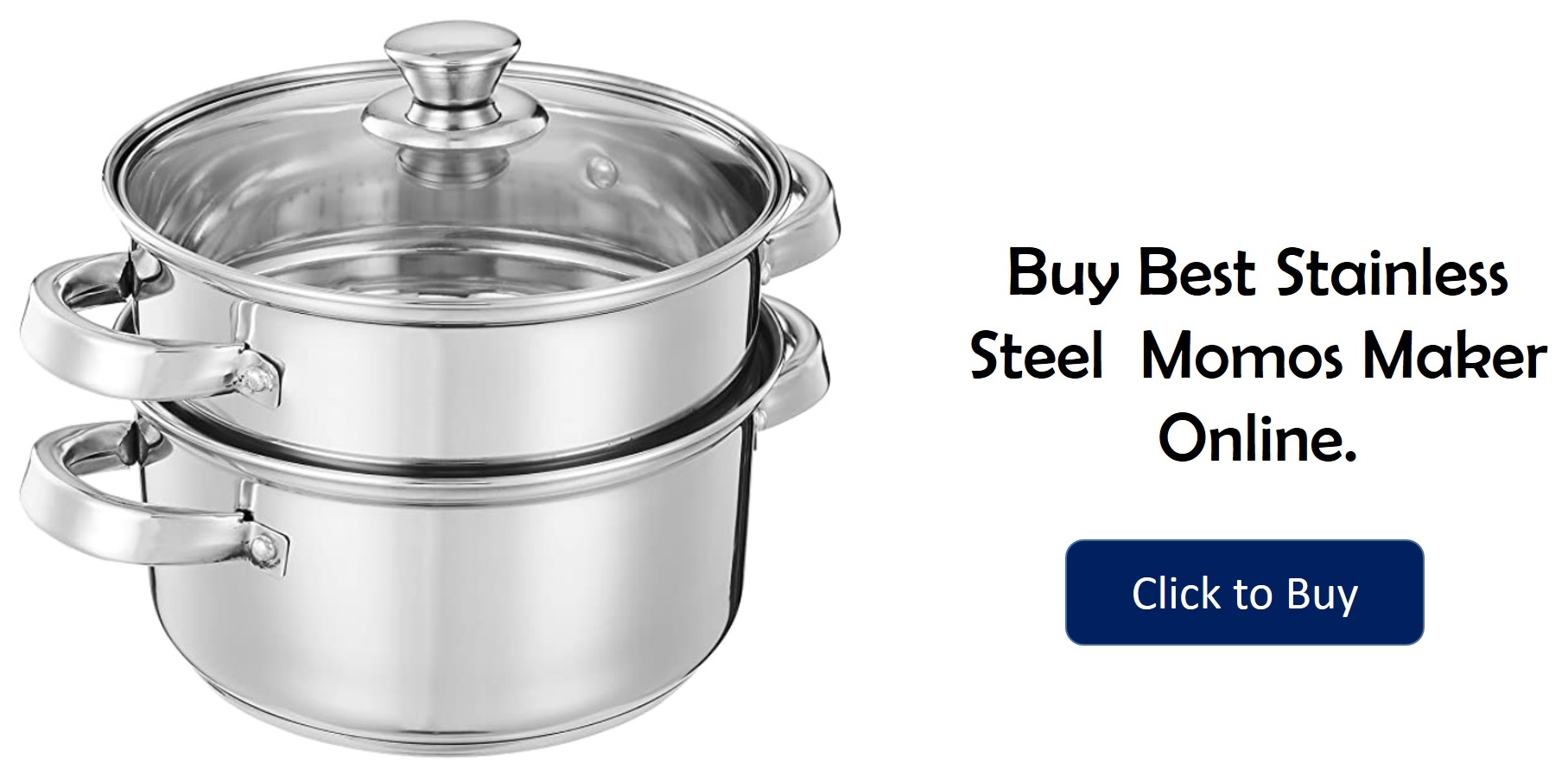 Ingredients Needed to Make Momos (1 cup = 250 ml)
For outer cover of veg momos
1 whole wheat flour (atta)
¼ cup water + 3 tablespoons water
¼ teaspoon salt or add as required
Veg Momos stuffing
⅓ cup finely chopped or grated carrot(gajar)
⅓ cup finely chopped or grated cabbage(patta gobhi)
⅓ cup finely chopped or grated capsicum(shimla mirch or green bell pepper)
¼ cup finely chopped or grated onions or spring onions
1 teaspoon finely chopped ginger(adrak)
Pinch of turmeric powder(haldi)
¼ teaspoon red chili powder(lal mirch powder)
½ teaspoon coriander powder(dhania powder)
½ teaspoon cumin powder(jeera powder)
¼ to ½ teaspoon black pepper powder(kali mirch powder)
some oil for greasing steamer pan
2 to 2.5 cups water for steaming
Outer cover preparation of momos
Take a mixing bowl, put one cup of whole wheat flour into it
Add ¼ teaspoon of salt and make a soft dough by adding water in parts
Cover the dough and keep it aside for at least half an hour
How to make Momos stuffing?
Take all finely chopped vegetable in a mixing bowl
Add finely chopped ginger to and spices mentioned above
Add salt as per taste. Mix everything very well
How to shape veg momos?
Divide the dough in small or medium sized balls
Sprinkle some flour on a dough ball
Roll each dough ball into a thin circle of about 4 to 5 inches in diameter. Make the edges thin and with thicker center
Apply water on circumference edge
place 2 to 3 tablespoons of vegetable stuffing in the center
lift one side of the edge and start to pleat and join the pleats in the center
keep them covered under a moist napkin before the next step of steaming
Steaming veg momos
Heat 2 to 2.5 cups water in a steamer or in an electric cooker or in a pressure cooker.i took it in idli maker in microwave. Proceed same way, you make the idlis. Heat water in the microwave safe idl maker. Grease the idli/momos moulds with oil and then place the Momos on the idli moulds
Steam Momos for 10 to 12 MINUTES but don't overdo the steaming
When done, Momos will not feel sticky to touch and have glossy look
Whole wheat veg Momos can be enjoyed with a spicy sauce like schezwan sauce or tomato-chili sauce or chili sauce. You can also serve it with red chilli garlic chutney