Who Celebrates Nuakhai and its Significance in India
on
Nuakhai festival marks the celebration of western India people specially Odisha.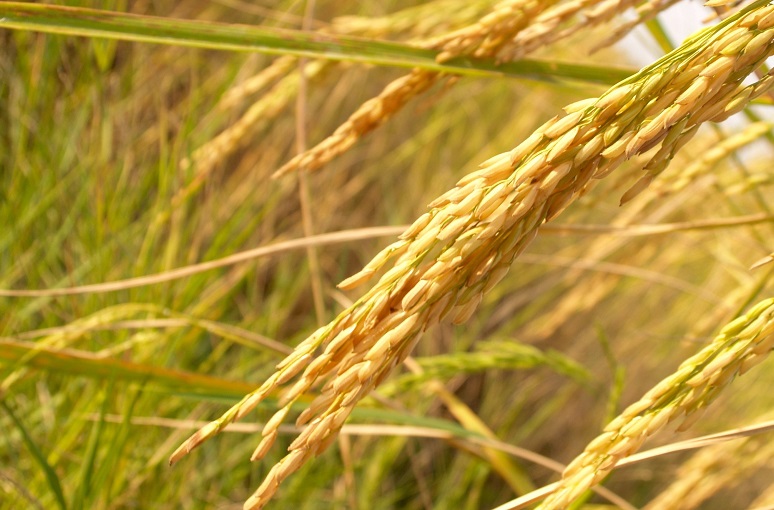 It is an agricultural festival mainly which is celebrated to welcome the new rice of the season. It is celebrated in the Hindu month of Bhradrapada or Bhadraba which is August-September in Georgian calendar. The date can vary as it depends upon the Hindu calendar which varies as per the moon movement. For example in 2019 it fell on 3 September.
The festival is also referred to as "Nuakhai Parab" or "Nuakahi Bhetghat".
Who Celebrates Nuakhai?
Nuakhai is very important festival of Odisha people especially those who live in Western Odisha. Along with this, people in Jharkhand also celebrate this festival as there also the Odia culture is observed a lot.
This festival is also celebrated in other regions along with Odisha like:
Sambalpur
Sundargarh
Kalahandi
Balangir
Bargarh
Significance of Nuakhai Festival in Western Odisha or Odissa
As mentioned above, Nuakhai is an agricultural festival so it holds a very important role in the lives of farmers. It is also famous with other names like Nuakhai Parab or Nuakhai Bhetghat.
The word "Nua" means new and "Khai" means food. So, it shows that the farmers are now proudly own the newly harvested rice after a long hard work and patience. It falls after the Ganesha Chaturthi festival, so also it fills ones heart with joy, enjoyment and hope for better in the future.
How to Celebrate Nuakhai?
Since it is a farmer's festival associated with newly harvested festival, people celebrate it with folk songs, dances and other ways of local culture.
They prey to "Maa Salaeswari" who is the goddess mother of Sambalpur district of Odisha. They firmly believe that the mother offers them peace, and her blessings.