Best Tips to Select Perfect Hair Color as per your Skin Tone
on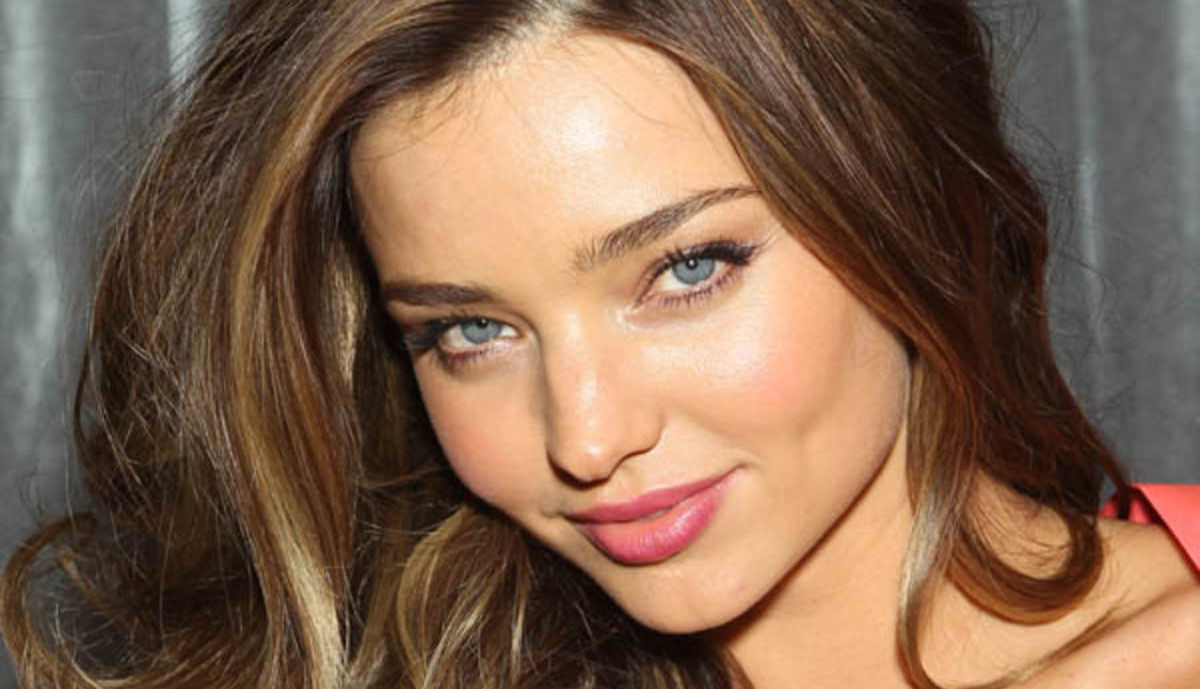 Click to buy hair color online
Hair dye is one of the oldest known beauty treatment for hair. Gone are the days when natural color were the option to cover grey hair. Nowadays, living with natural hair color , all your life can get a bit monotonous, so youngsters even are becoming a little experimenting with their hair color .
Market is filled with different types of hair colors with varying price range. Chemical hair dyes has emerged as a choice of dyeing hair as these are less clumsy to apply as compared to natural hair colorants like heena, and are less time taking and more long-lasting hair color effects.
Before using any hair color one must be well aware of the best fit match of color.Wrong hair color brand and color choice can damage your hair and can lead to excessive greying, hair thinning and hair loss.
It is always advisable to run a patch skin test before using any chemical hair color. Skin Complexion (tone, or color ) is the shade of skin with which an individual has been genetically endowed. Selecting a proper color shade as per your skin tone is essential, otherwise, you may ruin your look.  Knowing your own skin tone can be really helpful to give you flaunting appearance.
Know Skin Tone before Coloring your Hair
Don't confuse your skin complexion with skin tones these are actually two different terms, skin tone or undertone is determined by the colour that come through skin underneath the surface which affects your overall complexion.
Simply, it means you can have dark or light complexion with three undertones: cool, warm and neutral. Following are the three skin tones depending upon the complexion:
Warm: Also called golden, peachy, olive, and yellow
Cool: Hints of bluish, pink, or a ruddy complexion.
Neutral: Has no obvious overtones of cool or warm skin, but rather the skin's natural colour is more clear.
How to Determine your Skin Tone?
Check your Veins
Look at you're the colour of veins underside your wrist under natural light. Bluish-purple colour means you're on the cool side. Greenish means warm. If  your veins look bluish-green, you may be neutral.
Your Natural Hair and Eye Color
Cool tones
Hair: Brown, black or blond
Eyes: black or deep brown, steel-blue, hazel with grey or blue flecks,

Warm tones
Hair: Red, brown, black or strawberry blonde
Eyes: Brown, hazel, golden brown, green, hazel with gold flecks, and blue eyes
Do you Tan or Burn under Sun?If you fear to step under sun due to tan prone skin, you are warm-toned. If you get red under sun, you are cool.If you tan slowly but don't often burn, you're likely to be neutral. If you blush easily, you're on the cool side.
Which Jewelery Suits you? Gold or Silver
Look at your Jewelery which metal gold or silver enhances your beauty. If you're  having warm toned complexion, Gold jewellery typically suits you, while silver is more complementary to cooler tones.If your skin looks great in both and you can't notice a major difference, you're probably neutral. If you have not noticed it prior, you can do a simple test: lie a gold and silver chain next to each other on your hand or arm. Which looks best?
Which  Lipstick Colour is your Favourite?
The shade which suits you and  bags you tones of compliment becomes your favourite as it tones perfectly with your complexion.
Cool tones:
Avoid yellow undertones, and steer away from orange tinges to your red lipstick. Reds with a blue undertone, berry hues, and rosy pink lipsticks will look best on you.
Warm tones:
If you love coral lipstick, chances are you have a warm undertone. Peachy pink shades, orange-toned reds, and rosy nude shades will complement your skin tone best.
What Colours Look Good on you?
Cool tones look good in deep, vibrant colours, such as blue, purple, and emerald-green. Warm tones glow in earth tones like red, orange, yellow, and olive-green. If you can wear both shades, you have neutral undertones.
Try the White Paper Test
 Take a piece of white paper close  to your face. Does your complexion look dull, or good. If you answered "dull," you're warm. If you answered "good," you're cool. If you can't tell much difference, you're neutral.
Look Behind your Ears
Sometimes when you have acne or other skin conditions on face you will not be able to make out your skin tone ,in this case you can take advice from your friends. Ask your friend to look at  the skin directly behind the shell of your ear, as this area is less likely to be affected.
Do a Hair Colour Test
Hold a shirt in a bright shade of green or blue against your face, then take it down and hold up a different shirt in a shade of red or yellow. If your skin looks better against the blue shirt, you likely have cool-toned skin. If it looks better against the red shirt, you have warm-toned skin.
Which Hair Color Shade will Suit you?
Don't stray too far from natural
When something looks natural, it looks better, there are no two ways about it! A great rule is to stick to within two hair color shades of your natural hair, in terms of light or dark, as your hair shade usually matches your complexion.
Warm shades
These are often labelled beige, golden, tan, caramel, and chestnut, golden blonde, flaxen, honey blonde, golden brown or copper, golden red or strawberry blonde.
Cool shades
These are often labelled porcelain, rose, sable, cocoa, Cool reds, like burgundy or bordeaux, wheat, honey or taupe, cool ash brown, copper blonde or chestnut-brown , blue or purple.
Neutral shades
These are often labelled ivory, buff, nude, and praline.
Cool Tones
You'll do best with warm hair color like orangish reds, golden blondes, rich honey almond browns, and chocolate brunette.
Warm tones
If you have a warm undertone, choose a cool hair color. If your skin has red undertones with a lighter shade, choose a medium to dark brown, black, or blue-black hair color. If your skin has warm red undertones, but is darker, go for a darker rich color shade but avoid lighter browns.
Choose a dark hair color if you have the dark skin
Dark brown and black shades are the way to go if you have a darker complexion. These shades won't create a contrast that's too intense but are also different enough from your skin color to subtly complement the natural glow of your skin.
Go with a light hair color if you have a fair skin
When in doubt, play it safe with a lighter color if you have a fair complexion.