What are the different Ecotourism activities?
on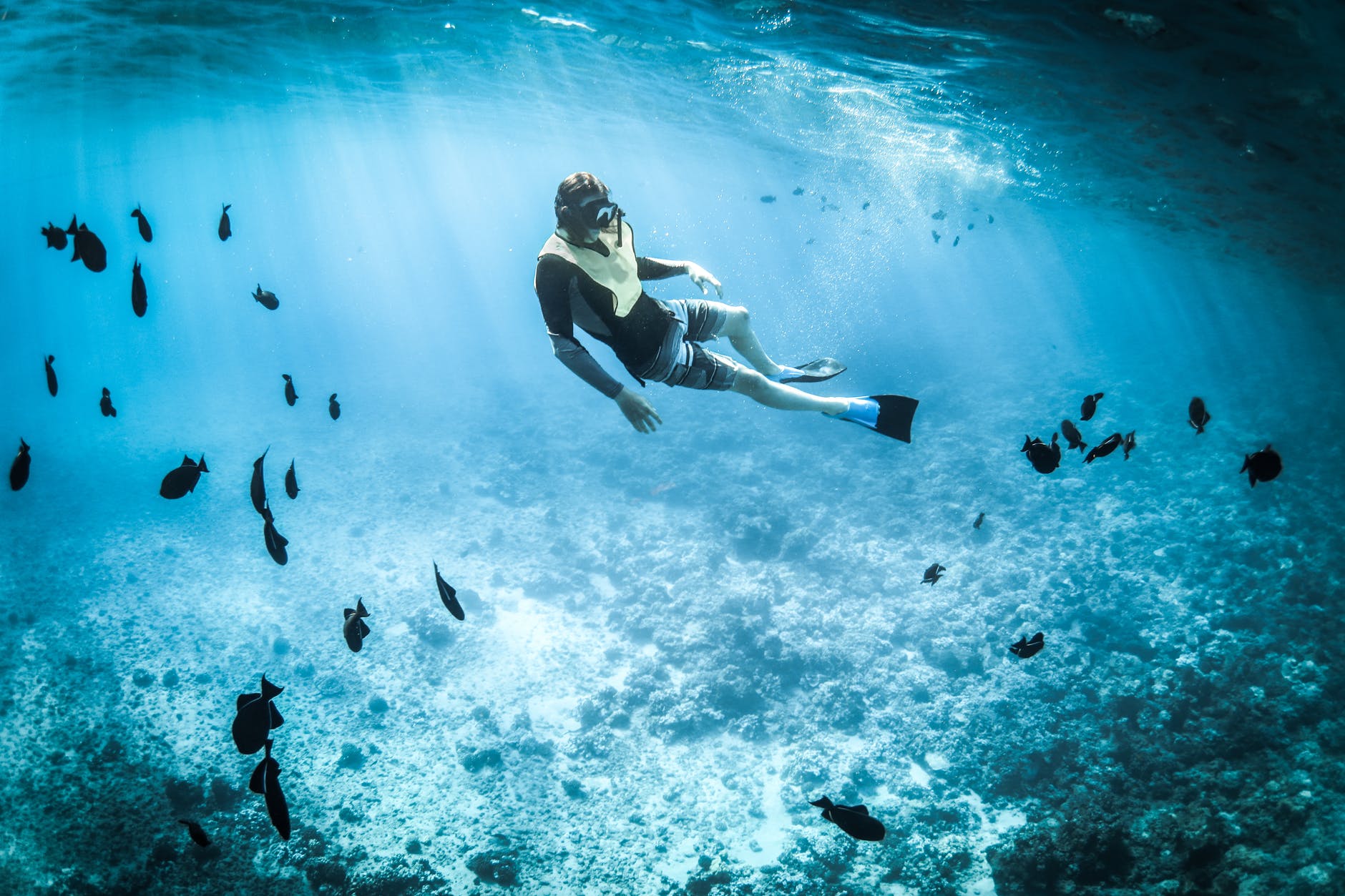 Ecotourism is one of the best example of sustainable tourism. It takes care of the wildlife and saves the life of flora and fauna. Many people thing that ecotourism does not allow them to enjoy their trip to the fullest. But this is not true as there are many activities that one can enjoy in ecotourism .
Also read: Principles, need and benefits of Ecotourism
Guidelines for Ecotourism
Ecotourism is a form of sustainable tourism that helps to support the nature and the wildlife. There are few guidelines that are followed to focus on the conservation of various flora and fauna.
Reduce impact on the tourism on the nature
Create awareness among people to protect the nature and environment
Support financially the local people
Protect wildlife of animals, and also the local life of people
Avoid deforestation and reduce the global climate change
Different types of Ecotourism activities
Fishing
Biking
Camel safari
Bird watching
Snorkeling
Elephant safari
Jeep safari
Horse safari
Trekking
Meditation
Water Rafting
Meditation