8 Ways how travelling can help you in healing
on
"A walk in nature walks the soul back home"- Mary Davis
It is human to start looking for answers when life knocks us down. Any healing does not mean that there are no permanent damages.  Instead, these damages have the strings in its hand, which controls your life. You should have the ability to revert and take these damages with a stride and start looking out for new avenues to carry our life forward. Trying to fight against all the odds and sustaining yourself in the vicious environment, compared to locking horns with something invisible. Neither you can beat that, nor compete with the same. Thus to relieve your stress, packing your bags and heading towards the hills or seas is the best option. You will come back home as an enlightened and exhilarated soul!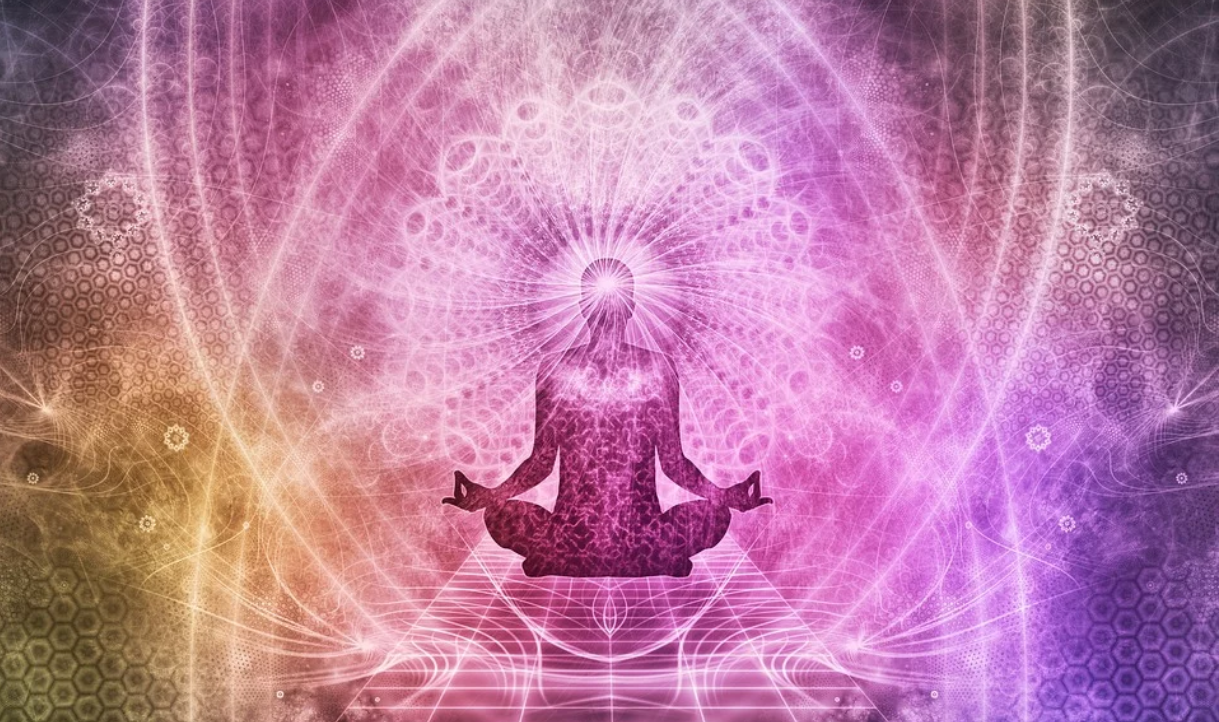 Stop being a troubled soul, and pack your bags to explore new happiness with a dash of inner healing. You will emerge as a warrior after reading these eight ways of how traveling helps you in healing.
Break-free from the lifestyle glitches
When you are in a new environment, not too familiar with our day-to-day lifestyle, you tend to develop an insecure feeling while staying in our rustic setting. It worsens the status quo, as many of the times you are grief-stricken.

It is generic for all to take any problem in a colossal manner. Break-free from the shackles of grief and embrace the new world waiting for you outside. Appreciate the world outside with renewed perception. This whole drill will enable you to view the outside world with an open heart and mind. Deal with life with a new understanding of all. Shake-up your tedious lifestyle, and its glitches will seem minuscule once you start traveling and exploring new places. The whole action will thus aid in healing your inner soul.

Disconnect yourself from the monotonous lifestyle
It becomes monotonous when you are stuck in doing the same kind of work every day. It is thus always advisable to take some quality time out from your busy schedule and unwind your body, soul, and mind.

Exploring new places and adventures do satiate the soul. So, get ready with your backpacks and start planning for your healing trip. Get up and get going to the world of sunshine.

Mother Nature – an antidepressant
Mother Nature acts as an antidepressant while radiating and dispensing the tranquillity which surpasses all else in the world. Try to figure out the variant locales exhibiting nature in the rawest and crudest form.

Opt for various sorts of traveling, ranging from climbing the grand Himalayas to sun-bathing in the Mediterranean, or stepping into the world of woods – your traveling will help healing your inner soul. Be comfortable and relaxed, while being all ears to the surrounding silence! It has a lot to predict about Mother Nature, along with the mystical influence aiding your psychological, physical, and spiritual healing.

Travel lifts your mood
People often have the wrong idea of traveling that it will be inconvenient for them, especially if it is a road trip. The scenario is completely opposite compared to it, and traveling actually lifts you.

You no longer have to travel without your important belongings with accessories like a Universal roof rack on your car. With accessories like these, you can travel with all the necessary luggage of yours easily. Travel helps you in boosting your focus from the present and concentrate on your plans. It is an incredible process of raising your focus from the present moment and focus on future travel plans.

Traveling and exploring new locales benefits you with diverting your attention. You tend to cultivate your self-worth and appreciate your well-being while on the move! Travelling will never side-step you from the actual situation but will guide you for betterment. It acts as a healing ointment, applied while you are on the move. Once back, you will be beaming with positive vibes and ever ready to face any challenges. The mere essence of traveling boosts your inner spirit and possesses something worth your happiness!

While you are on the move, you tend to nurture your inner self
While you are on the move, you tend to nurture your inner self. Travelling caters to the introspection of what exactly you want from your life. The essence is more like re-inventing yourself and your inner aspirations. Also, when you step out to the outer world and face the upheavals of life, you realize the positive inner spirit pushing you over life's enrichment.

You will become a more flexible individual, once you step outside the world of adventure and exploration. In your living habitat, you are a new human being – the better version of yourself!

Face challenges
You tend to get upset when fear engulfs you. You can overcome fear, once you are aware of the right avenues. The leading cause of all the actualities of fear lies within your inner spirit. You have to get rid of the notion of fear and embrace happiness and positivity. When you step outside, you will be able to decipher the same while exploring and comprehending beauty.
Travelling opens up new avenues
Travelling aids you in interacting with a new set of people having innovative ideas. Learning new things helps you in broadening your perception. All the credit goes to your wearing traveling shoes and exploring the popular place, world-wide.

A mixed bag of interaction sways you from one corner to the other, uplifting your intellectualism and positive energy. Traveling and discovering new elements assists in accentuating the 'happiness' quotient. Either way, you are free to learn and contemplate far beyond your imagination.

Face your inner dilemmas or fears
Face your emotional difficulties or fears with positivity. You have to keep your traveling spirit high. Once you start your journey, the fear within gets replaced with happiness and the urge to know more. Prepare yourself with the Carte a grater, backpack, hiking boots, and your positive side. The anxious part of yours gradually heals.
Ultimate notion
Never let the past nightmares haunt you and your inner spirit. Have the courage to face life's nuisances and walk with pride. Whatever you spend while you are traveling, have no comparison. Travelling acts as a therapist, healing your wounds. The feeling is priceless. Annette White once stated, "Stop dreaming about your bucket list and start living it." You will be the one cherishing the triumph by opting to travel, as framing it as a mode of life. Travelling, one in a couple of months, or half-yearly, will keep you alive and healed. It is time to detach yourself from the mad race, and plan to take on short trips often. The above eight ways of traveling help you in healing and staying positive always! So, stay enlightened and happy.